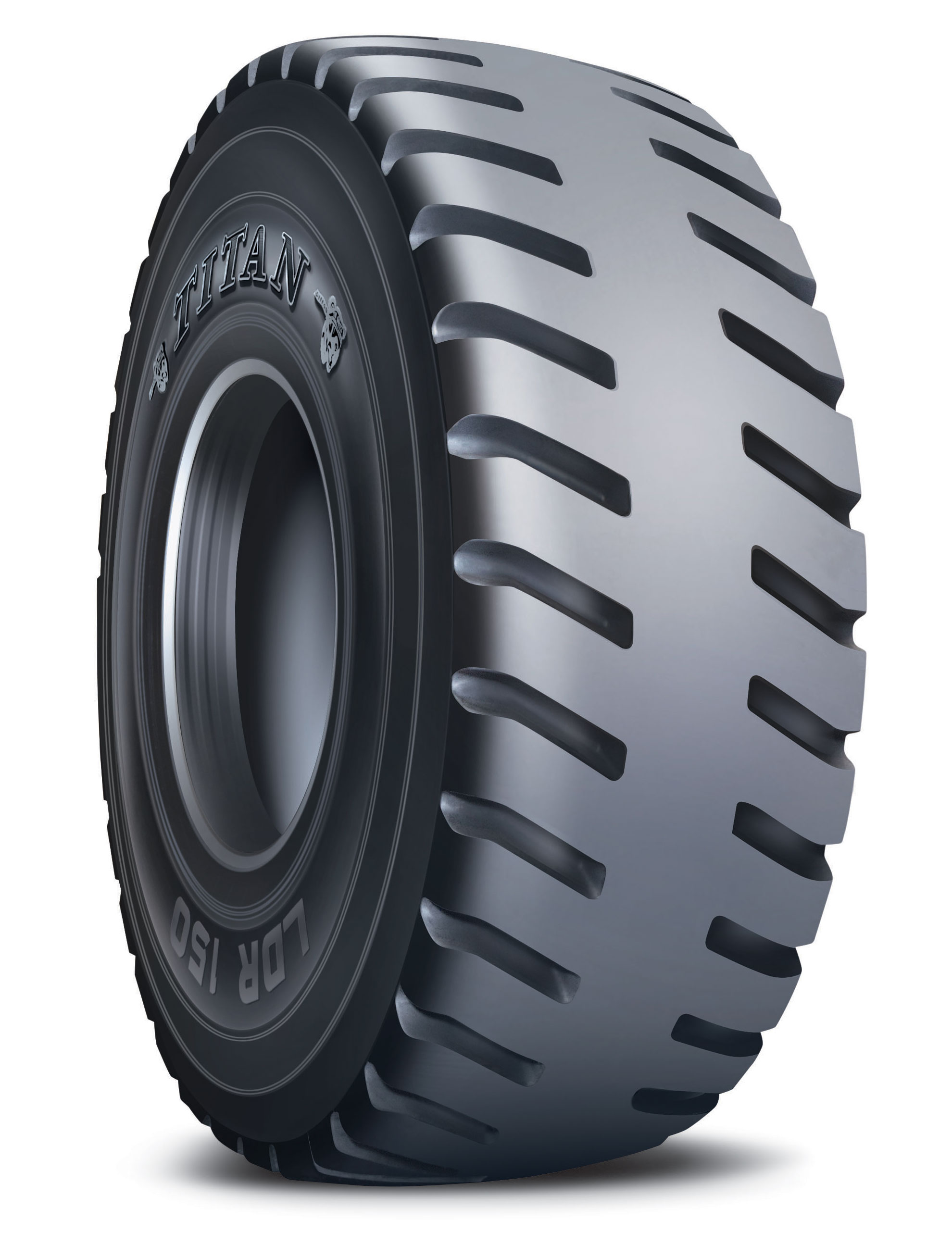 Mining Tires
There's no time for downtime when material tonnage is your income. That's why keeping your equipment moving is your goal and ours. For example, we can minimize wear and increase equipment performance by including one or more of our exclusive compounds into our tires to match your mining conditions.
In addition to our downtime-reducing compounds, you can choose from a variety of sizes and tread designs. We offer a variety of sizes and types of tires for nearly any equipment in your mine, including haul trucks, loaders and articulated dump trucks.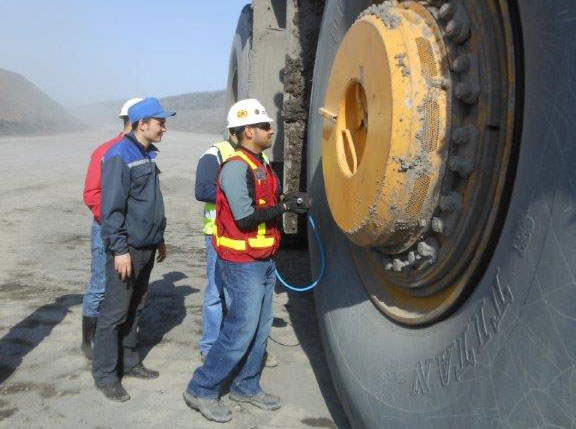 Whole Fleet Solutions and Technical Expertise
You know that a proper maintenance plan is key to maximizing uptime. Consider our Titan Mining Services to develop and implement tire and wheel management plans. Our 650+ dealers help ensure that your equipment keeps moving, no matter where you are in the world.
Radial or Bias — You Decide
It's not about which is better, bias or radial, but about what works best for your specific application. We believe contractors like choices, which is why Titan offers a full line of both bias and radial tires to help you get the job done, no matter what the setting.
Bias tires
• Better suited for short distances
• Greater vehicle stability
• Greater cut resistance on the sidewall
• Improved self-cleaning
Radial tires
• Excellent tread wear
• Longer tread life
• Better suited for longer distances
• Greater puncture resistance in the tread area
• Greater traction
With Titan, you have choices. Contact your Titan dealer today to find out what tire is best for your application.
We offer more than 250 bias SKUs, 70-plus tread styles, and 120 years in the off-highway business
Learn More