titAn contact information
How can we help? Please select one of the contact options below.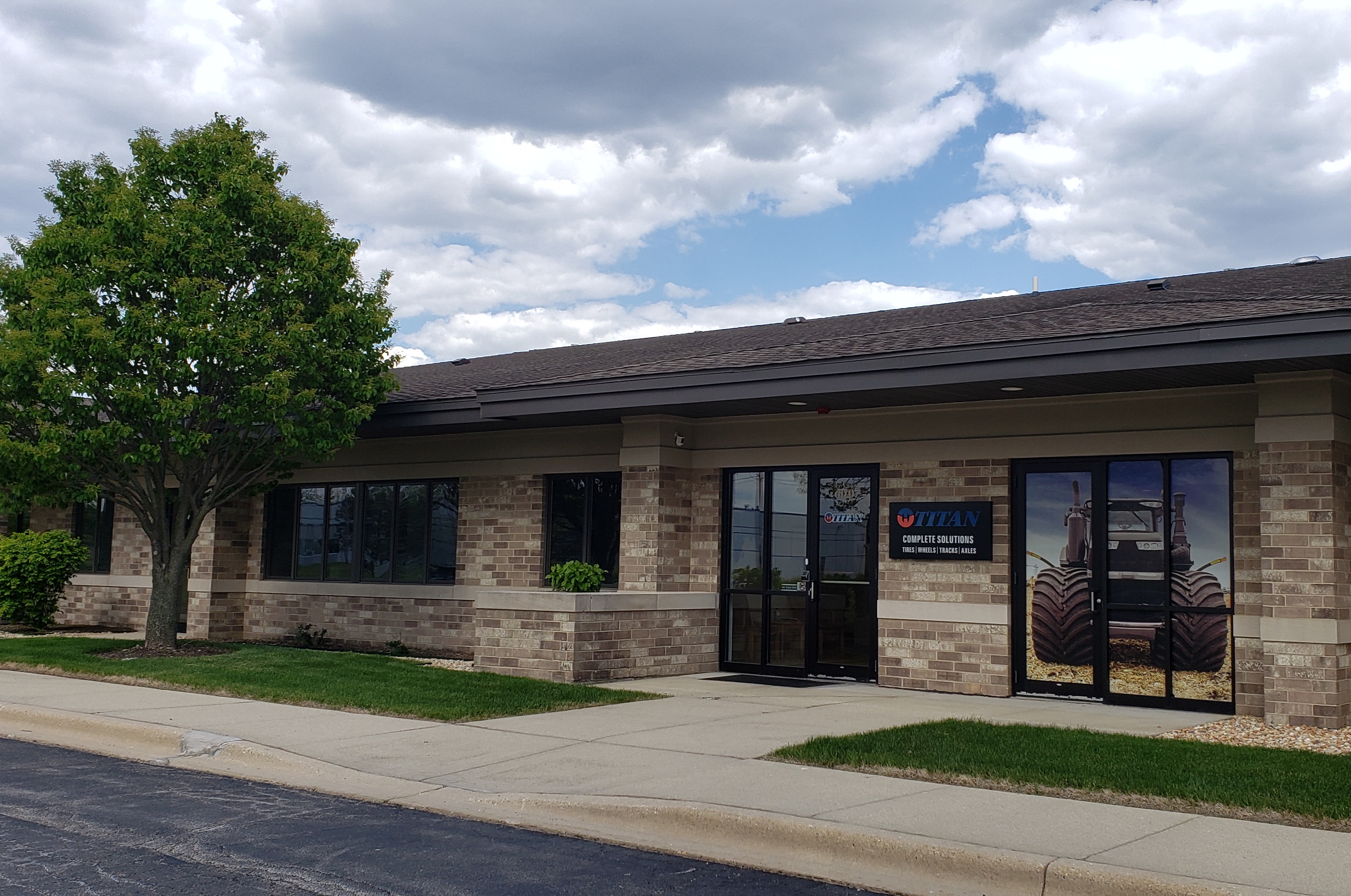 Corporate Headquarters
1525 Kautz Road, Suite 600
West Chicago, IL 60185
(630) 377-0486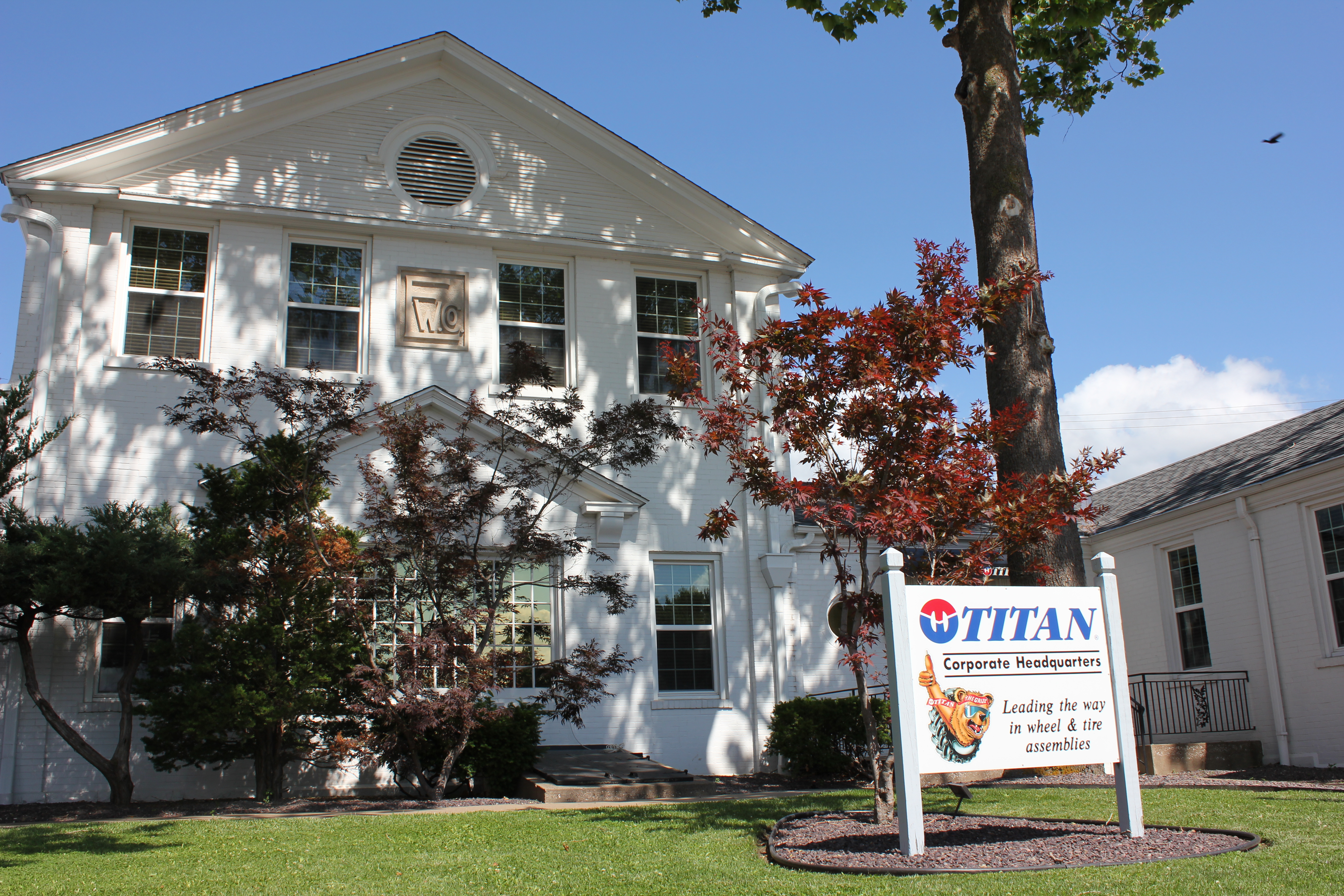 Corporate Administrative office
2701 Spruce Street
Quincy, Illinois 62301
(217) 228-6011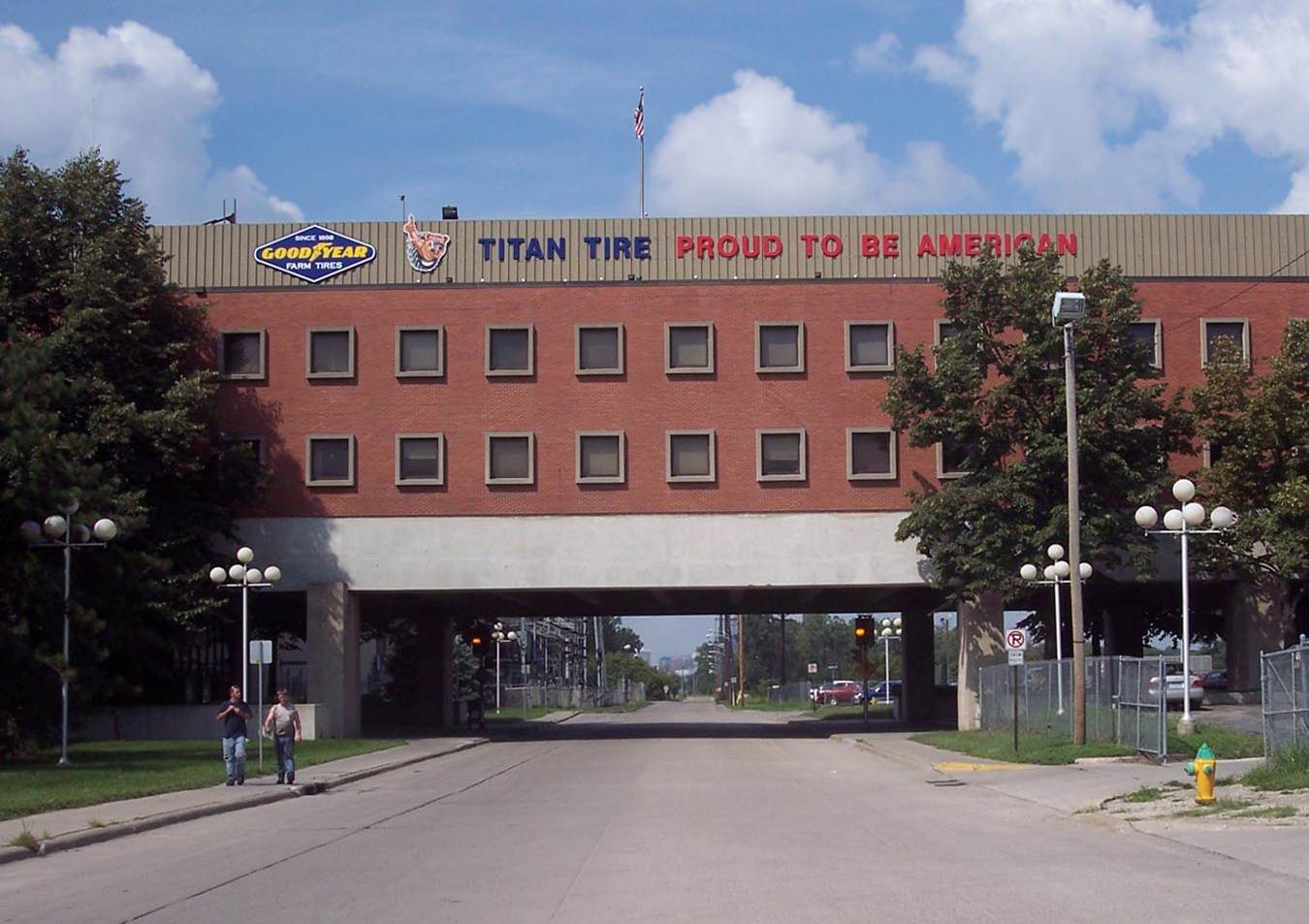 Des Moines, IA North American tire headquarters/Tire manufacturing facility
2345 E. Market Street
Des Moines, Iowa 50317
Customer Service: (800) 872-2327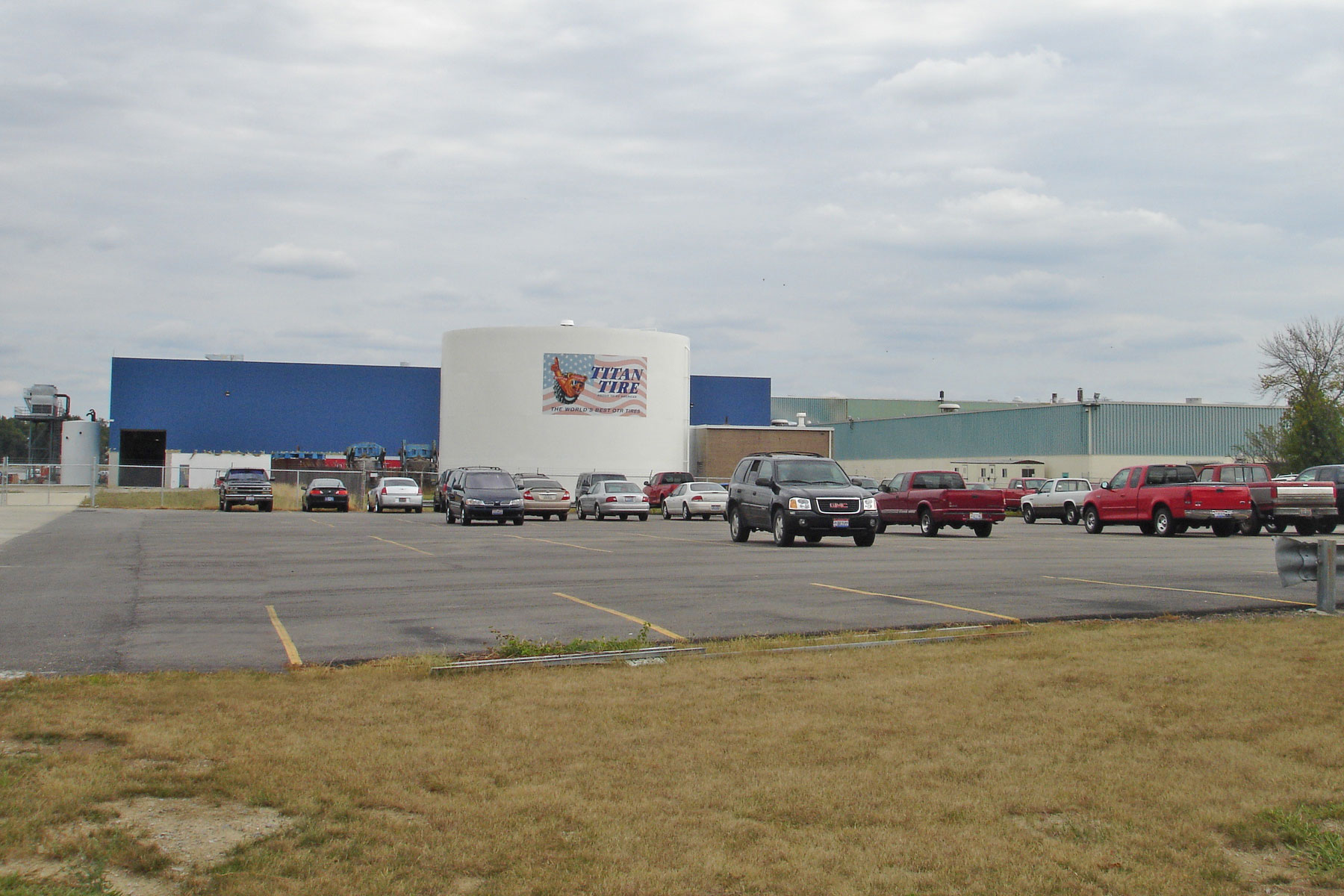 Bryan, OH Tire Manufacturing facility
927 S Union St,
Bryan, OH 43506
(419) 633-4224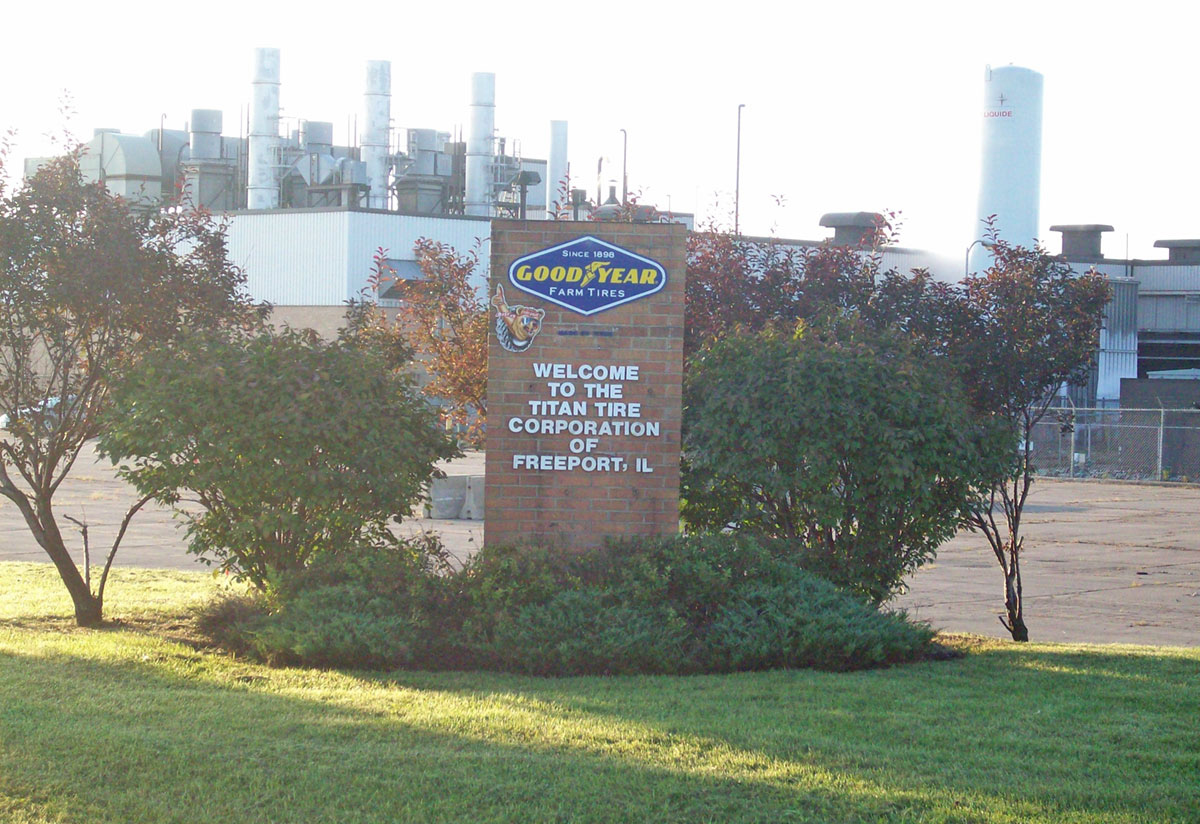 freeport, IL tire manufacturing facility
3769 US-20,
Freeport, IL 61032
(815) 235-4185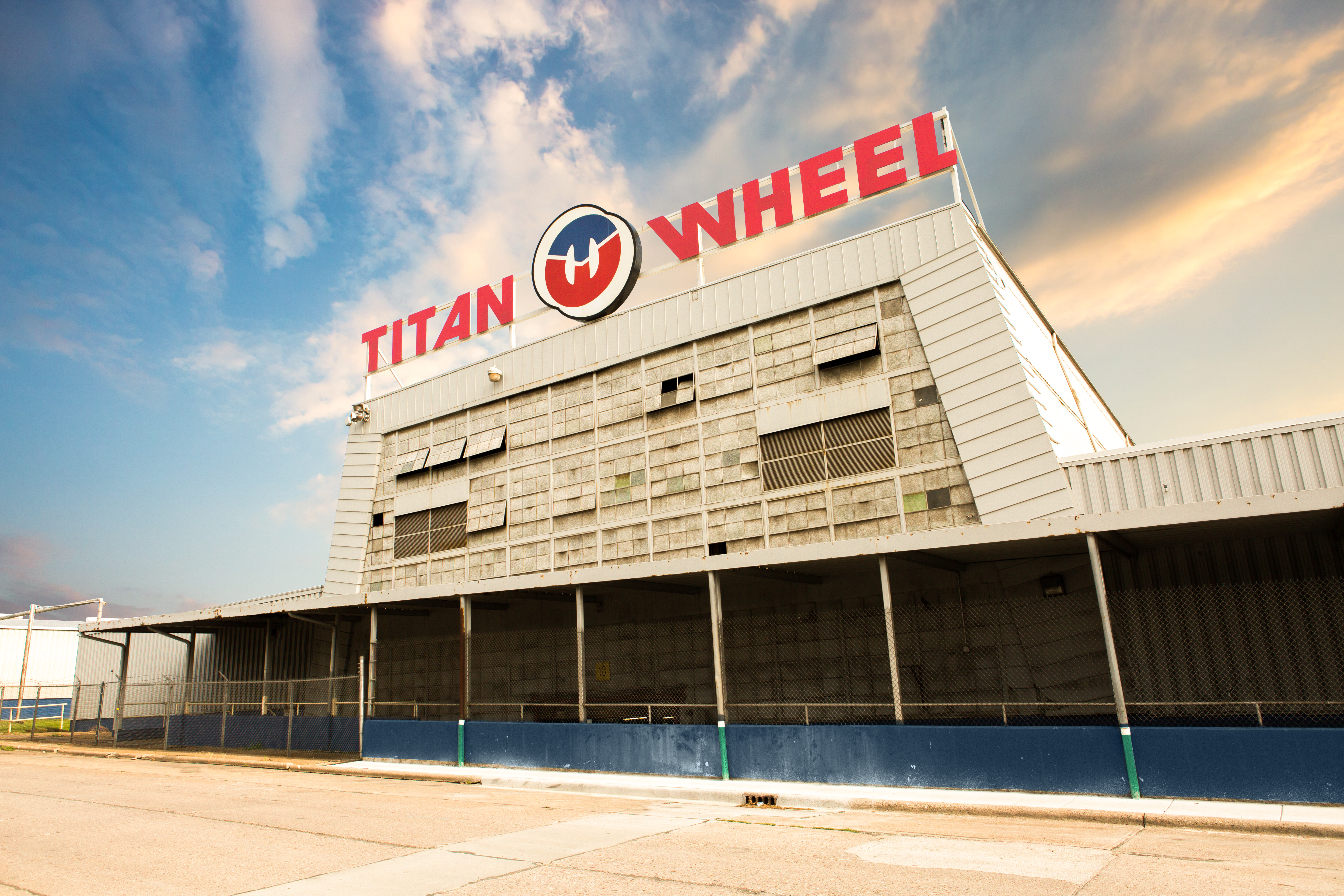 North American Wheel Headquarters/Wheel Manufacturing facility
2701 Spruce Street
Quincy, Illinois 62301
Customer Service: (217) 228-6011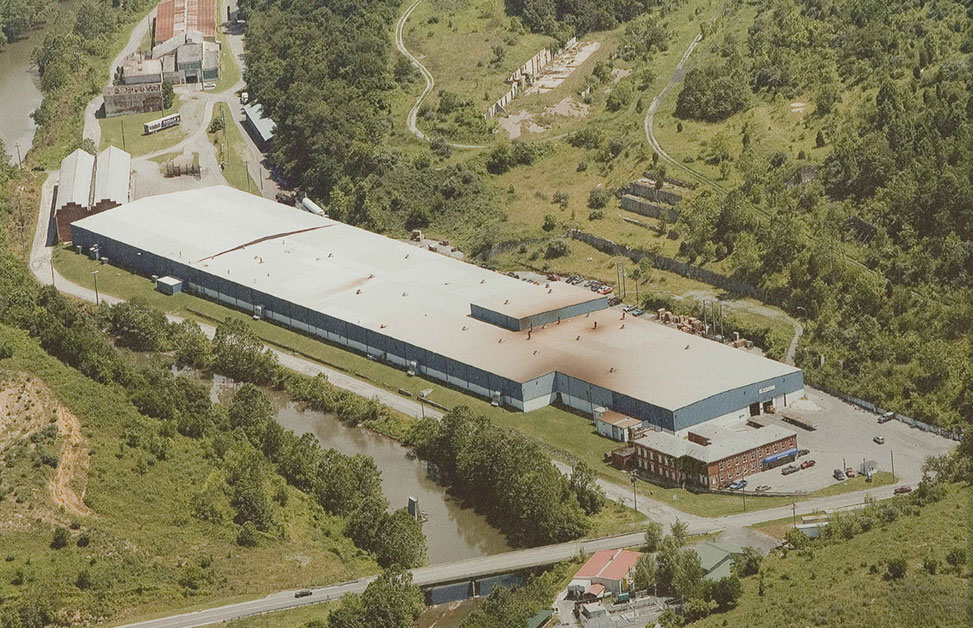 Saltville, VA Wheel Manufacturing Facility
227 Allison Gap Rd,
Saltville, VA 24370
(276) 496-5121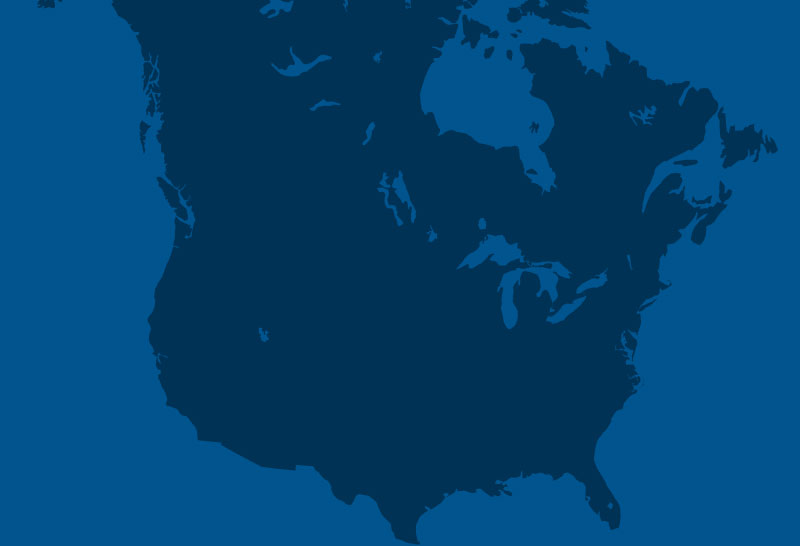 find local sales & customer service
We take pride in providing you the best service with our knowledgeable and reliable dealer network. If you're in North America, please find your local dealership by entering in your zip code below.
Since 1890, customers have been the core of our product development, listening to problems and working together to create solutions
View Sizes