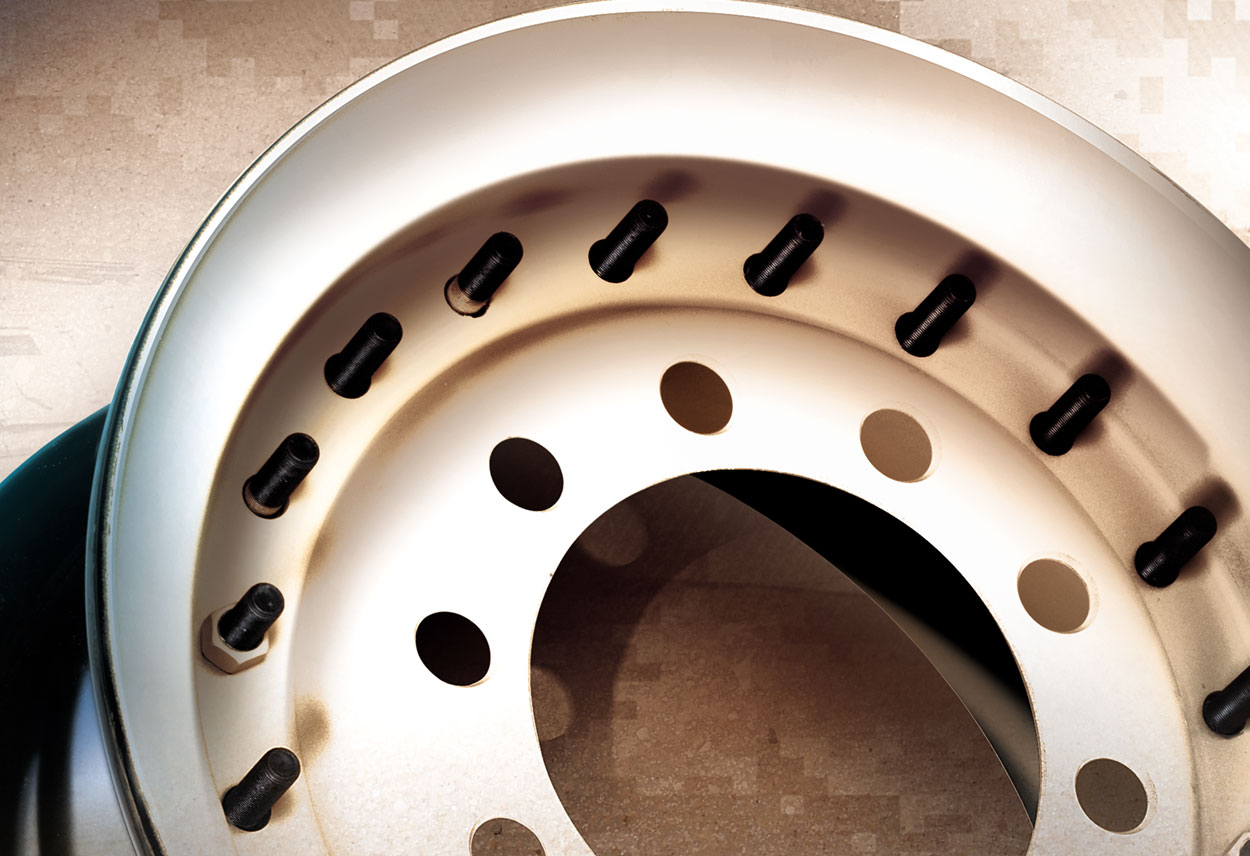 Titan Military Wheels
durable reliability
With so much riding on the performance of your equipment, you can't afford to settle for anything but the most reliable and durable wheels. That's exactly what you get with Titan Wheel Corporation, without breaking your budget. Titan delivers a unique combination of quality and value — backed by ISO 9001-certified manufacturing, proven experience; and expertise — while adhering to government specifications. You don't have to settle for "off-the-shelf" wheels, either. We also offer customized solutions and a J-1992-compliant testing process to meet even the most stringent product specifications.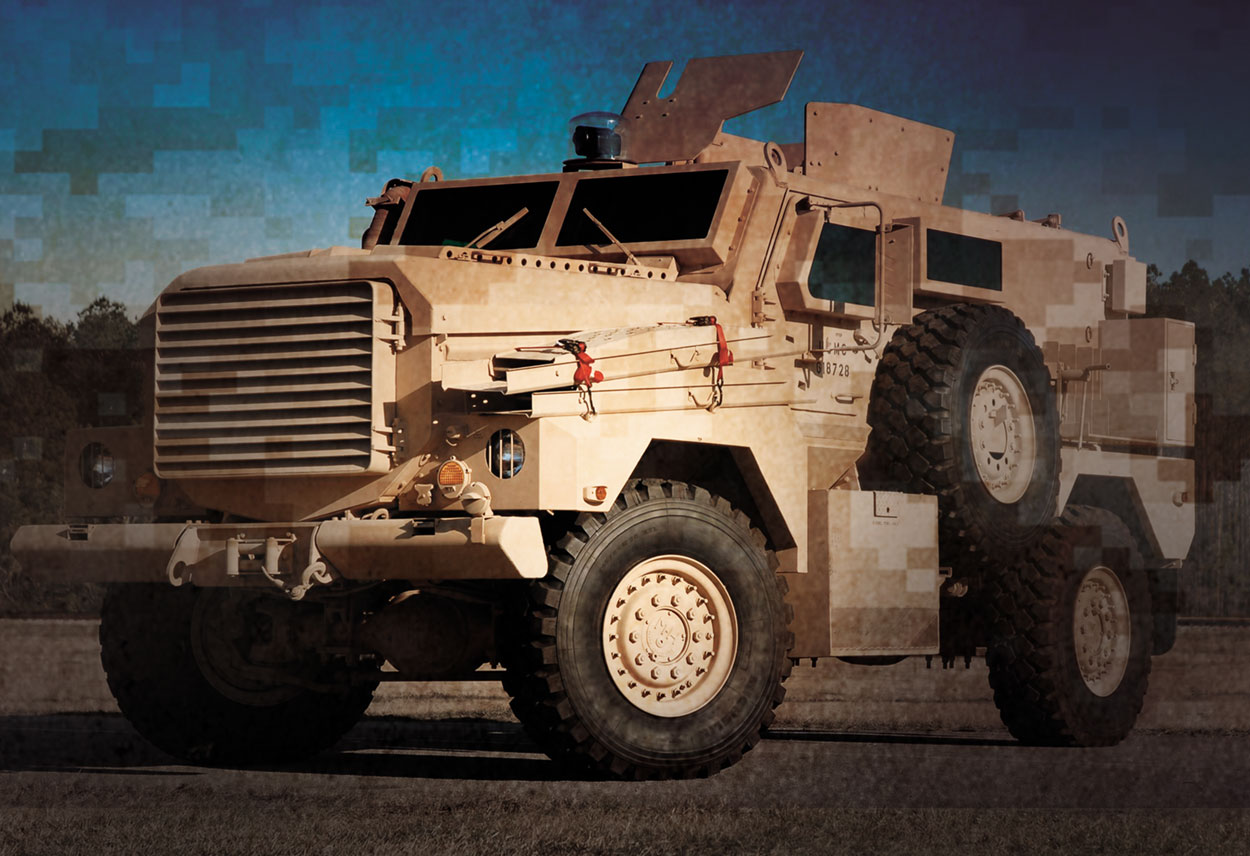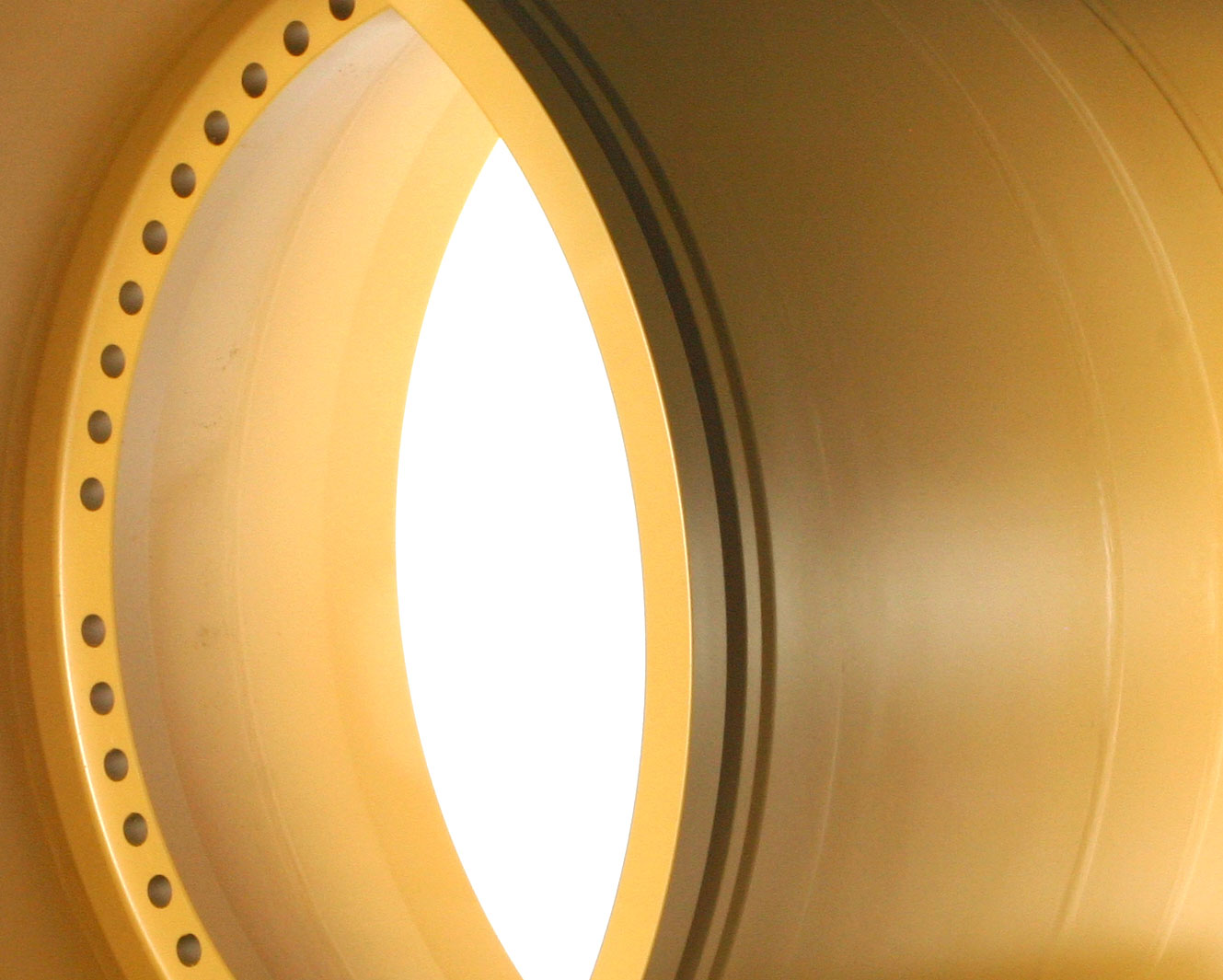 manufacturing technology
Wheel quality is paramount when selecting a wheel manufacturer, especially when designing mining equipment. That's why we design, manufacture and test our wheels with innovative techniques that maximize initial quality and long-term durability. We powder coat our wheels' loose components to resist corrosion and chipping. We also inspect circumferential weld joints using X-ray and ultrasound systems before. That way, we can help ensure that you're using the best quality wheels on your assembly line.