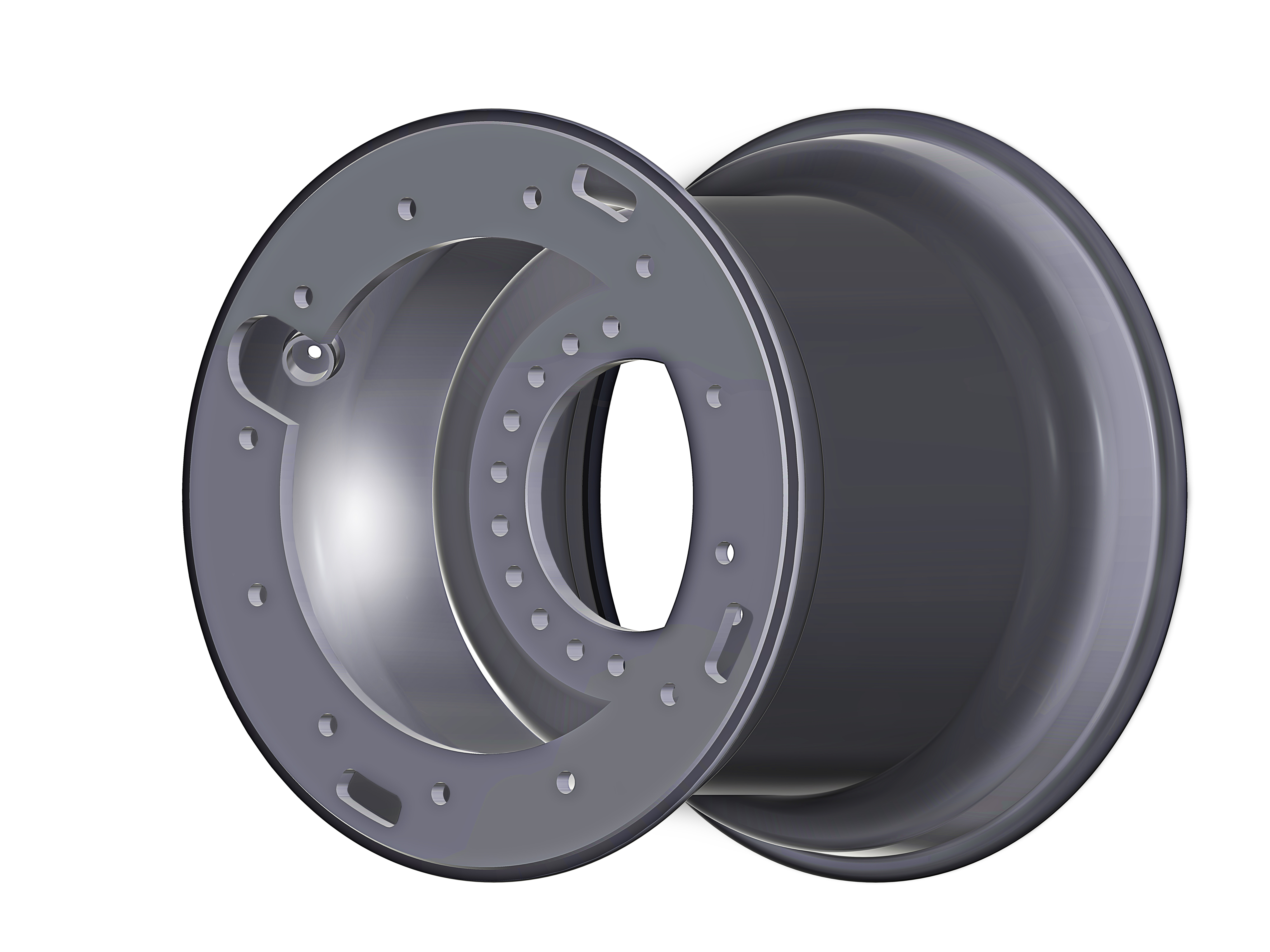 forestry wheels
We work with original equipment manufacturers to produce customized wheel solutions that complement nearly any type of forestry equipment – including skidders, feller bunchers, harvesters, forwarders and log loaders. We're also the only global manufacturer of both wheels and tires, which means we can offer a complete wheel assembly for your equipment designs. Whether you already have specifications or need guidance to determine the best solution, our team of engineers can help. Put simply, we remove the hassle of wheel design.
manufacturing technology
Wheel quality is paramount when selecting a wheel manufacturer, especially when designing forestry equipment. That's why we design and manufacture our wheels with innovative techniques that maximize initial quality and long-term durability. That way we can help ensure that you're using the best quality wheels on your assembly line.