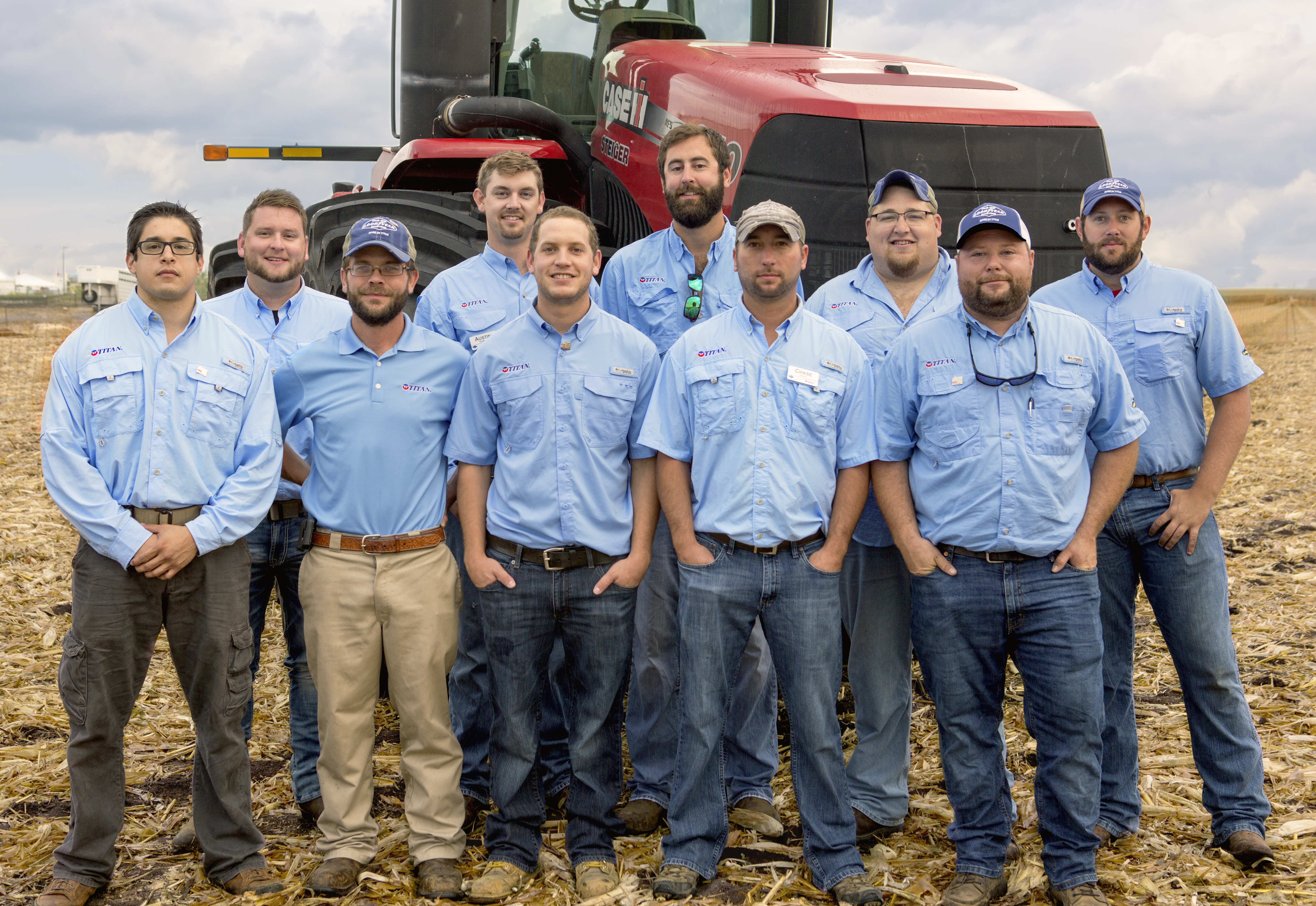 Are you experiencing power hop? Road lope? Are your tires just not running the way you think they should? Let our Field Technician Representatives help. This problem-solving team was developed in 2011 to provide additional value to our end users. What started as three guys in the field has now expanded to 22 field techs across North America making over 5,000 farm visits a year. 
Our Field Technician Representatives provide the following services at no cost to you:
• Weigh-ins
• Ballasts
• Inflation Adjustments
• Laser Run-outs
• Sizing Consultations
We want to help you get the performance you deserve out of your tires. For help with all your tire needs, contact the Field Techs today.