Thanking the world of Agriculture for ongoing resiliency
we applaud farmers for getting the job done in times of uncertainty
We're facing an unprecedented event in our lifetimes, every day - a new page of a story that's still being written. Now more than ever, we want to thank you for your ongoing commitment to keep food on our table and clothes on our back. Even in the glaring face of adversity, your fighting spirit and grit ensure us that there are good years ahead.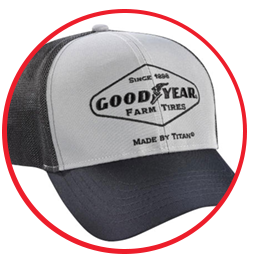 help us donate to worthwhile Organizations
we'll send you a free hat as a thank you
Please use the form below to elect one of several deserving organizations, to whom we will make a donation to on your behalf. As a humble token of our thanks, we'll send you a free hat (While supplies last. Actual hat may differ from one shown).
SElect which organization you would like to RecEIve a $5 donation 
We want to help pay it forward. Please choose an organization below to receive a donation from Titan/Goodyear Farm Tires. We are proud to be an manufacturer that plays a role in the nation's food supply chain and we know if we continue to work together to persevere through this situation there are good years ahead for farmers, for agriculture, for the world.
#goodyearsahead social giveaway
help us recognize the farmers in your life on social media
Help us recognize those in agriculture who are working hard to ensure good years ahead for us all. They could be a farmer, grower, producer, rancher- anyone helping put food on the table!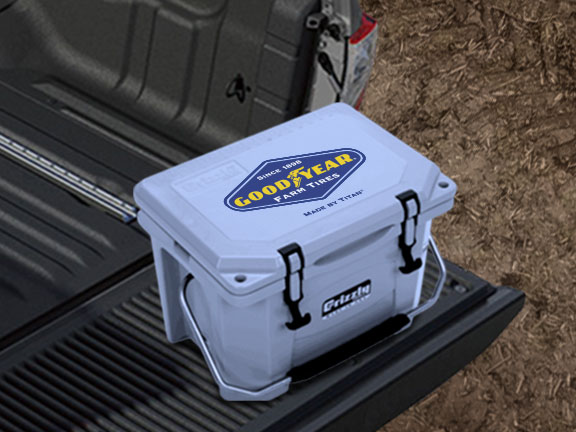 win a Goodyear farm tires cooler
Your nomination may be the lucky winner of one of our Goodyear Farm Tires coolers- perfect for a lunch on a tailgate out in the fields. We will select 5 winning nominations from Facebook and 5 winning nominations from Twitter. Entries need to be made by Friday, June 12th. Winners will be notified by within Facebook and Twitter through direct message by June 16th. To ensure notifications please make sure you follow/like us on the platform in which you have submitted a nomination. See below to learn how to nominate someone on Facebook and Twitter.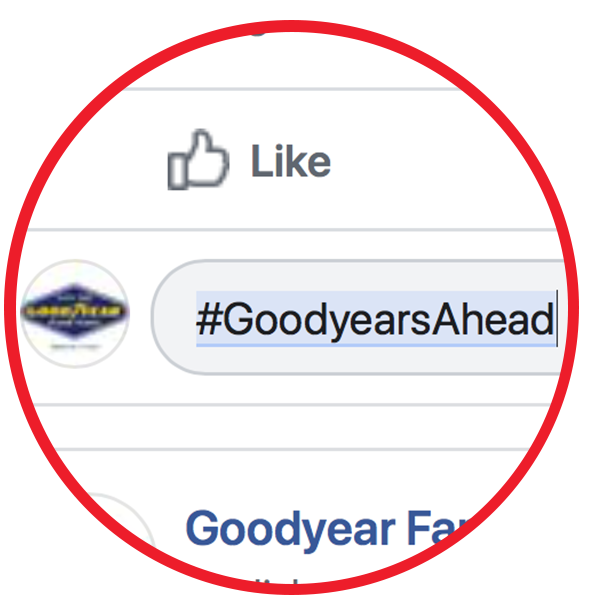 nominate on Facebook
To nominate on Facebook, comment on this Facebook post telling us a bit about the farmer in your life who is making a difference by pressing on through uncertainty. Make sure to follow us on Facebook to ensure we can notify you if your nomination is selected as a winner.
Nominate on Twitter
To nominate on Twitter, tweet us (@GoodyearFarm) telling us about the farmer in your life pressing on through these tough times. Be sure and include the #GoodyearsAhead in the post. Make sure to follow us on Twitter to ensure we can nofity you if your nomination is selected as a winner.