Goodyear R14T™ HYBRID TIRE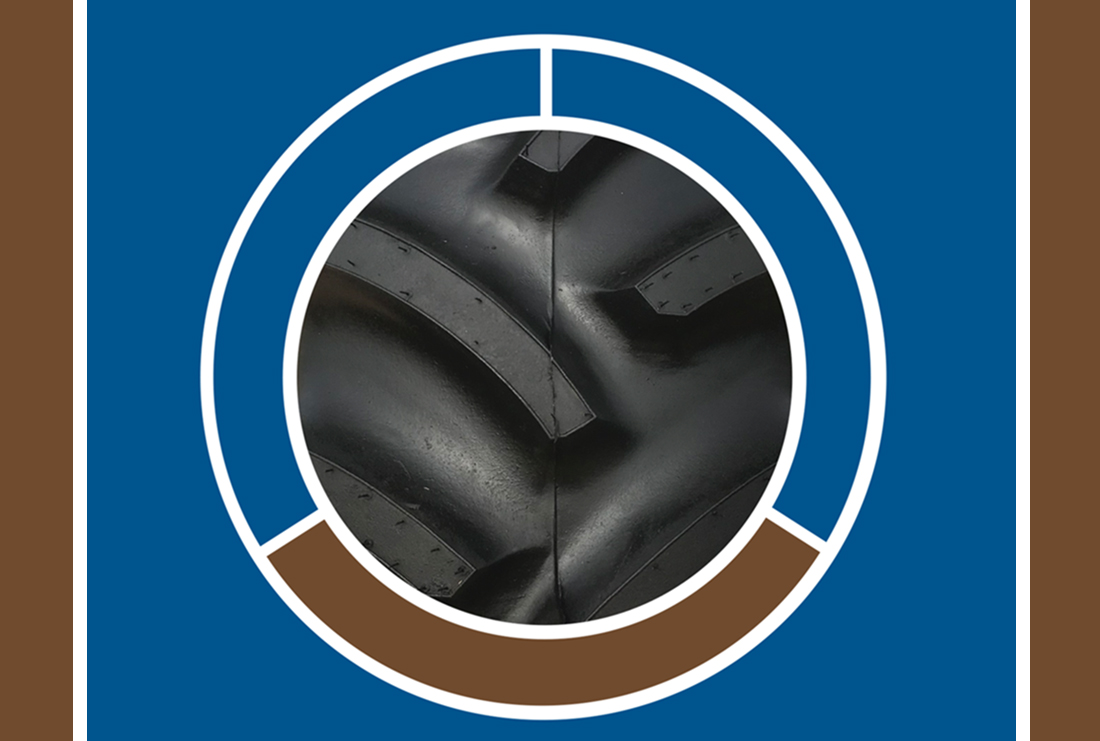 AG: gripping innovation fresh from the field
Inspired by years of R-1 agricultural tread design expertise, the R14T provides top-notch traction and exceptional clean out on the farm. Making it ideal for all weather conditions.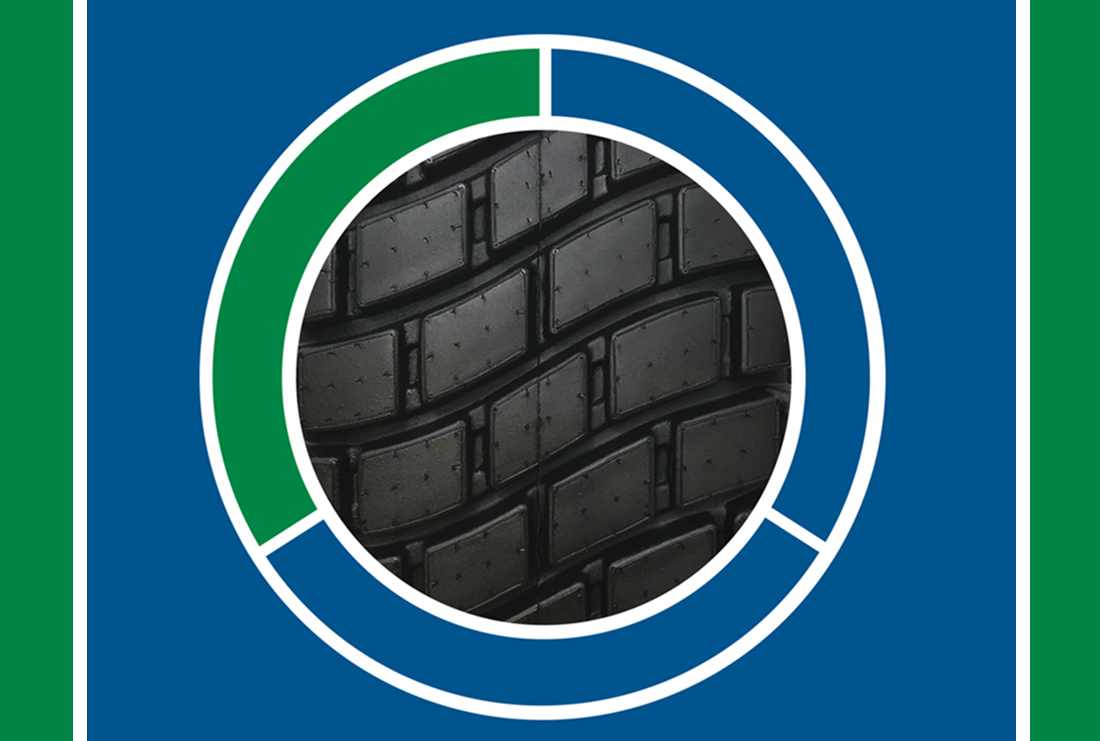 Turf: Dependable traction with minimal pressure
Borrowing from our R-3 tread designs, the R14T hybrid tire is designed for minimal ground disturbance ideal for lawn, turf and sandy soil applications.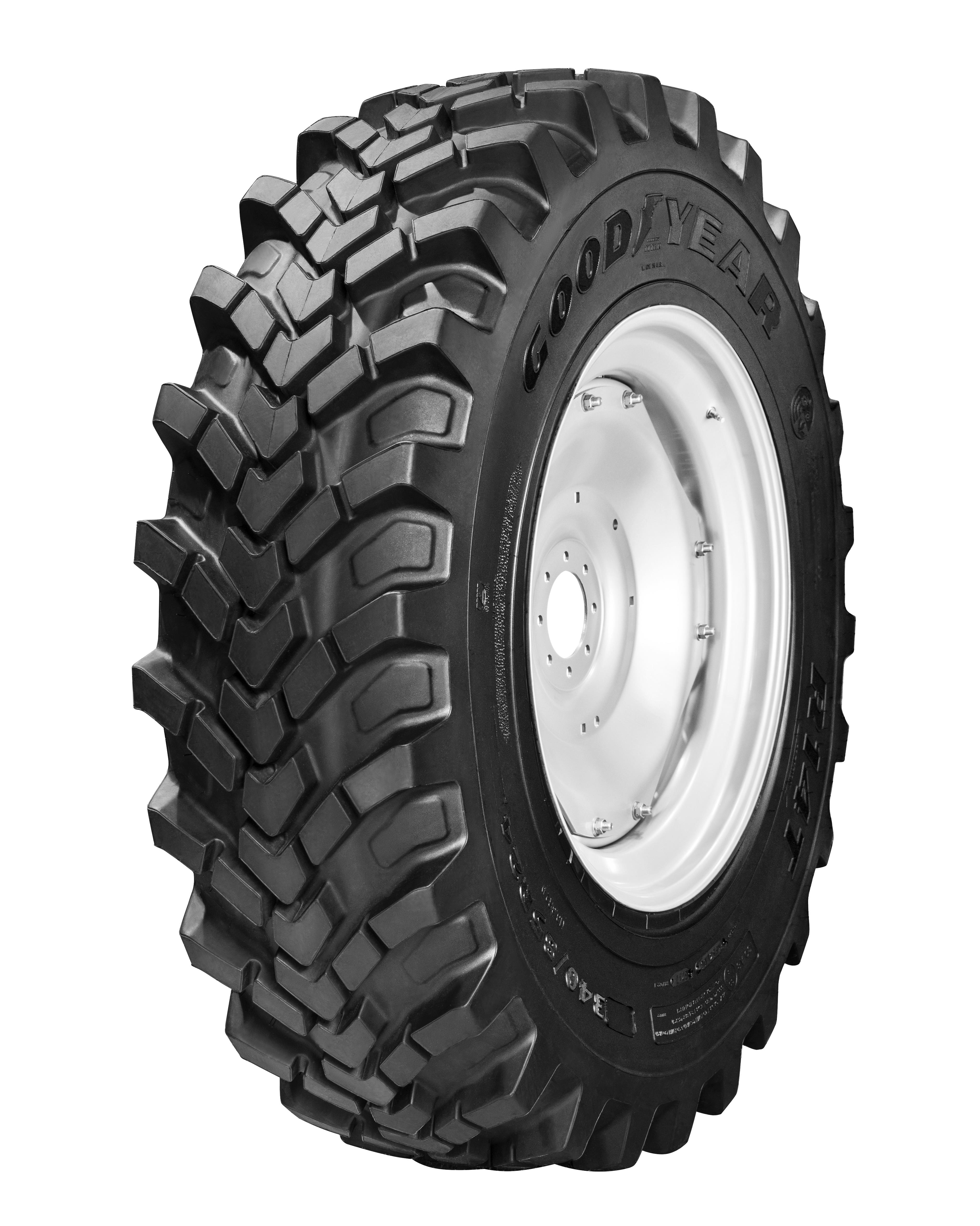 Key details
• Brings the benefits of Low Sidewall Technology® (LSW®) to compact tractors for the first time
• Available in LSW and conventional sizes, including LSW340/70R28, LSW460/75R38, 340/85R24 and 460/85R34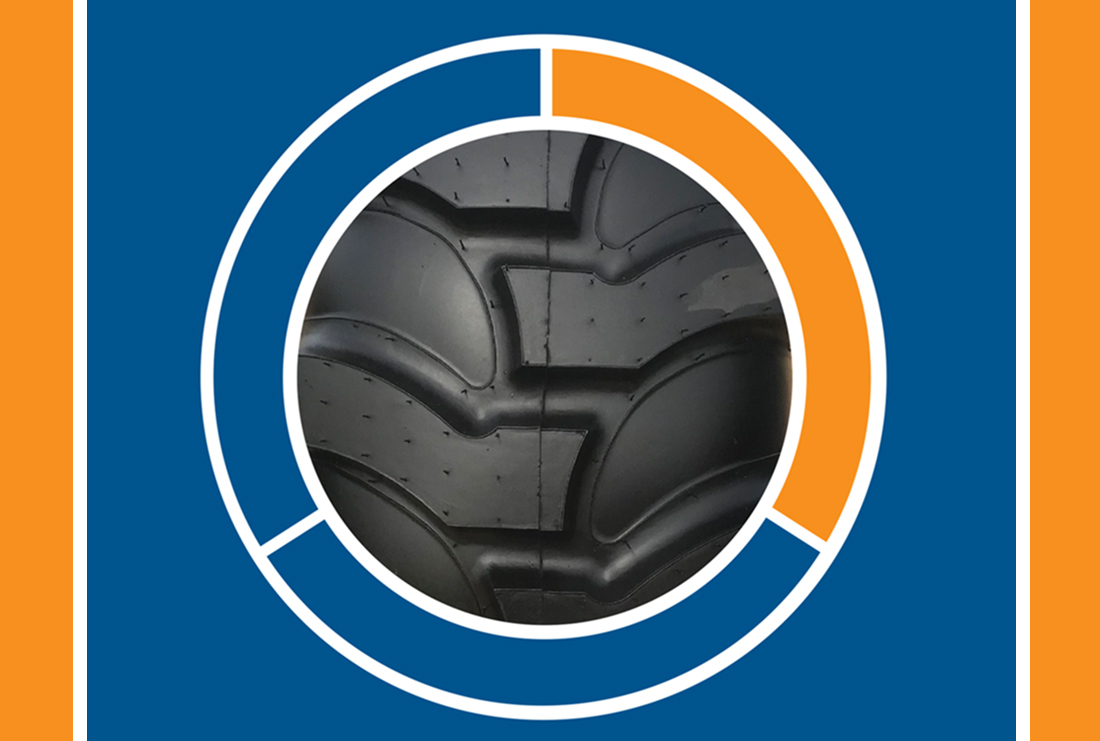 Industrial: the next generation of versatility
Evolving from our R-4 all-purpose industrial tire designs, the R14T hybrid tire takes versatility to the next level. It is ready to tackle any job on or off the road with better durability and hard surface performance.
Goodyear R14T: Perfection might just be possible
The innovative R14T tread design is a new hybrid of ag, turf and industrial tread designs, ready for any application.