Estimated Reading Time: 10 Min (including videos)
THE ADVANTAGES OF LSW TIRES VS. TRACKS
The debate about tracks vs. tires typically involves conversations about flotation and traction. See which tire type comes out on top in a field test with a John Deere tractor.
Scott Sloan, Global Ag/LSW Product Manager
2/7/2022
Think tracks offer better performance in the field than tires? Our field tests show otherwise. We've found that Low Sidewall Technology (LSW) tires offer significant advantages over tracks including:
Price: A new tracked machine can cost anywhere from $60,000 to $100,000 more out of pocket compared to a wheeled machine.

Maintenance: Tracks require more maintenance, which results in more downtime and repair costs.
LSW TIRES VS. TRACKS: FIELD TEST RESULTS
Fuel efficiency: Save up to 15% in fuel costs with LSW tires.

Speed: Travel up to 30% faster with LSW tires.

Traction: Our tests have shown LSW is comparable to tracks when it comes to traction and slippage.
LSW TIRES VS. TRACKS: SOIL COMPACTION TEST RESULTS
Titan also conducted a test comparing the soil-bearing pressure of the LSW1400 tires on a John Deere 9620R versus a John Deere 9RX track machine, using Tekscan™ pressure mapping technology to record more than 100,000 data points on the two machines.
Titan found the soil-bearing pressure with the LSW1400s was an average of 16% lower than tracks, with the tire's maximum recorded pressure being 38% lower than the maximum pressure of tracks.
WATCH THIS SIDE-BY-SIDE COMPARISON OF TRACKS VS. LSW TIRES
In a head to head field test, see which setup provides maximum performance at the lowest cost — tracks or the world's largest ag tires.
LSW technology clearly has its advantages. Ready to make the switch? Find a dealer today.
---
Featured Stories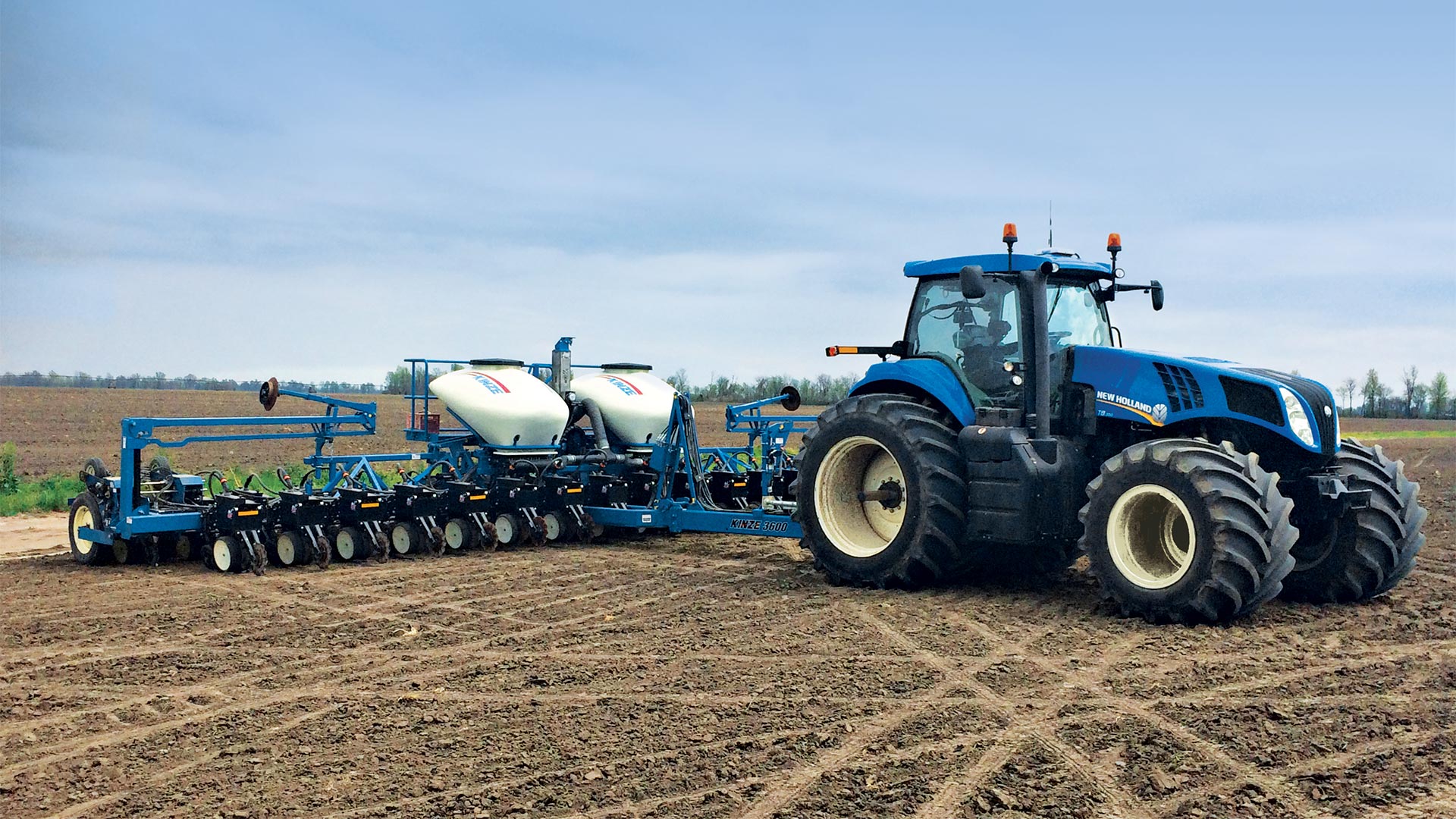 Reduce soil compaction during the growing season by opting for LSW Super Single tires over duals.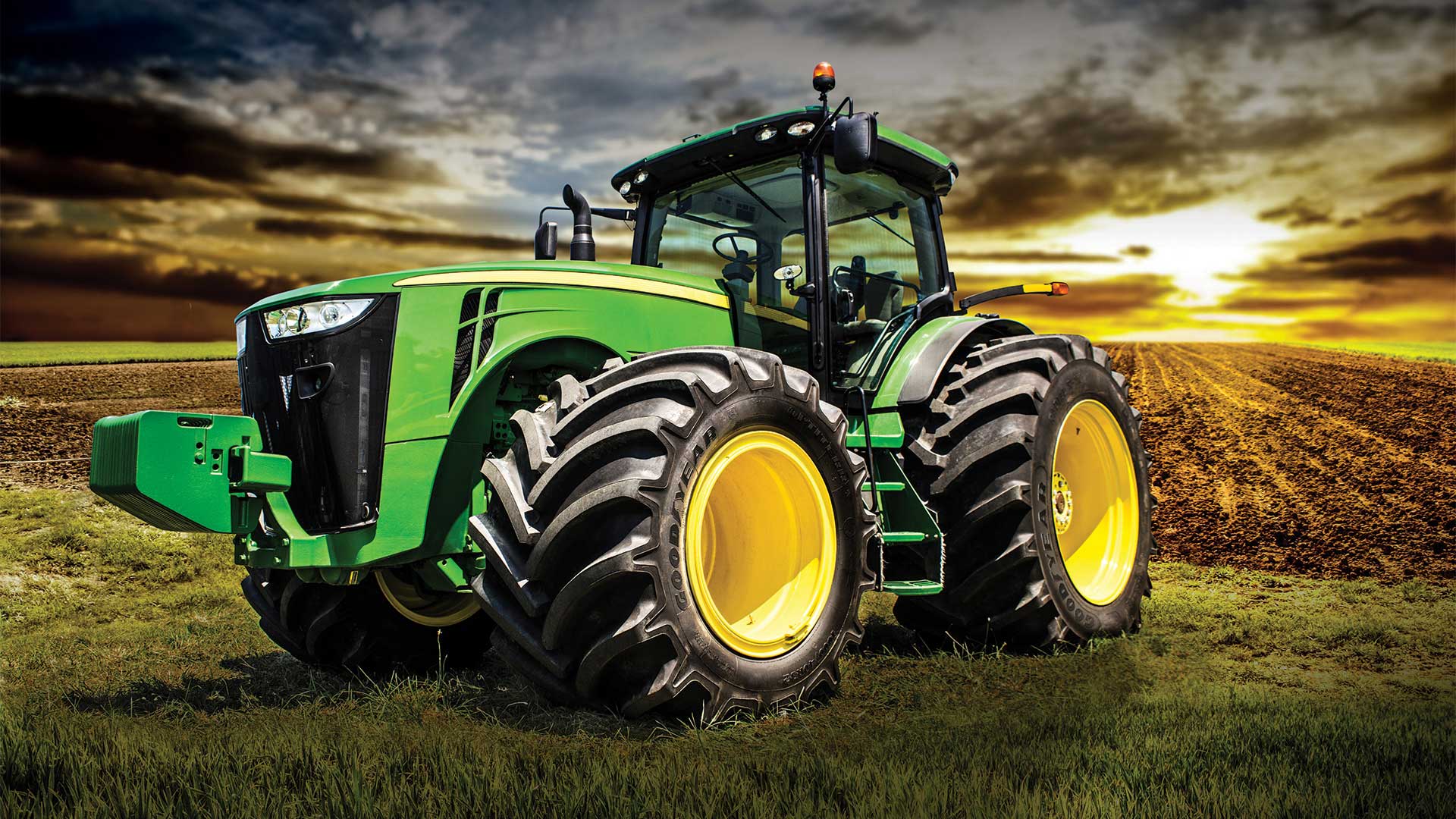 If you're looking to increase crop yield by reducing pinch row compaction, it's time to rethink your tire size and tire type to make it happen.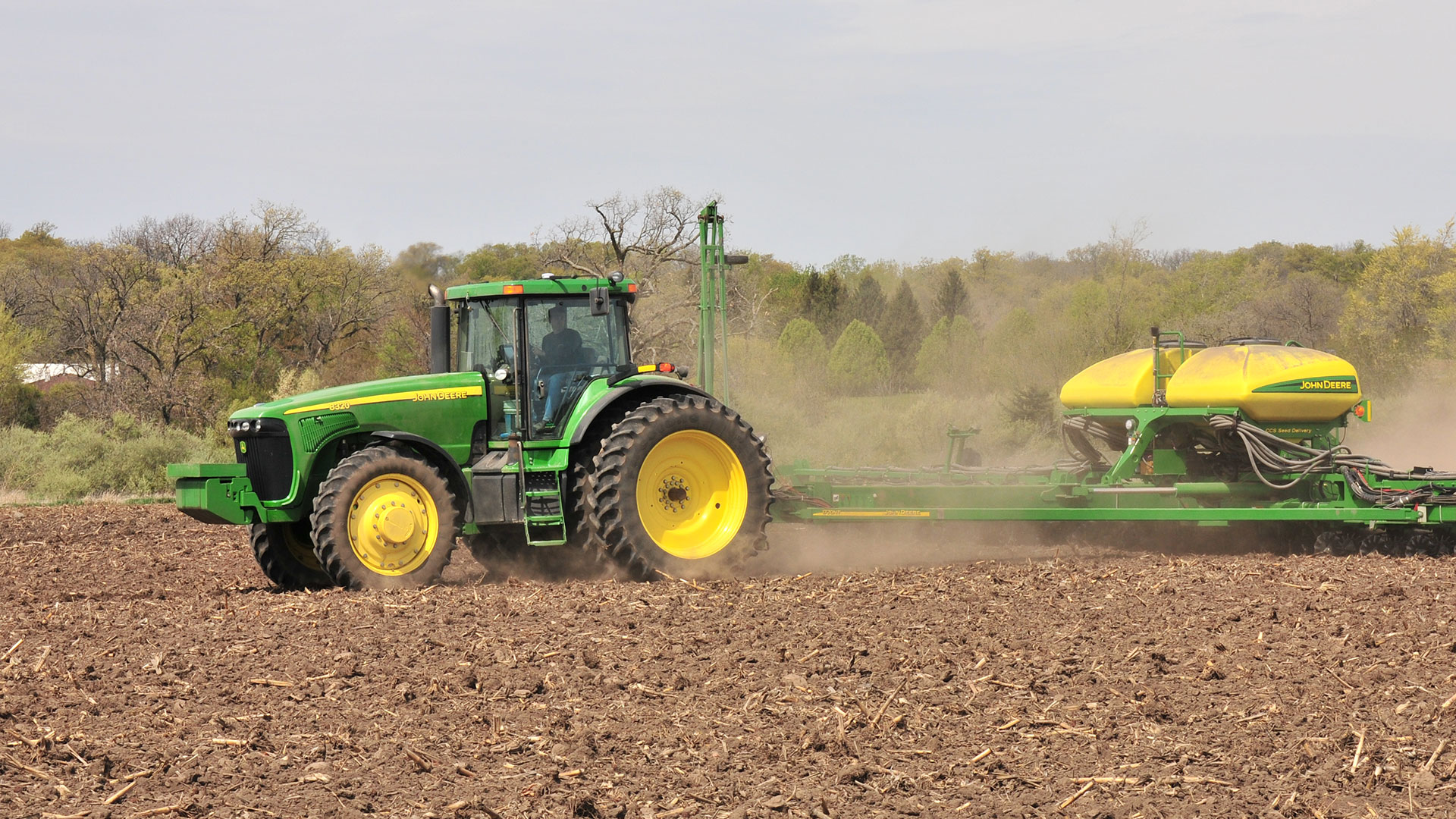 Understand what causes road lope and power hop so you can diagnose the problem and correct it.
---