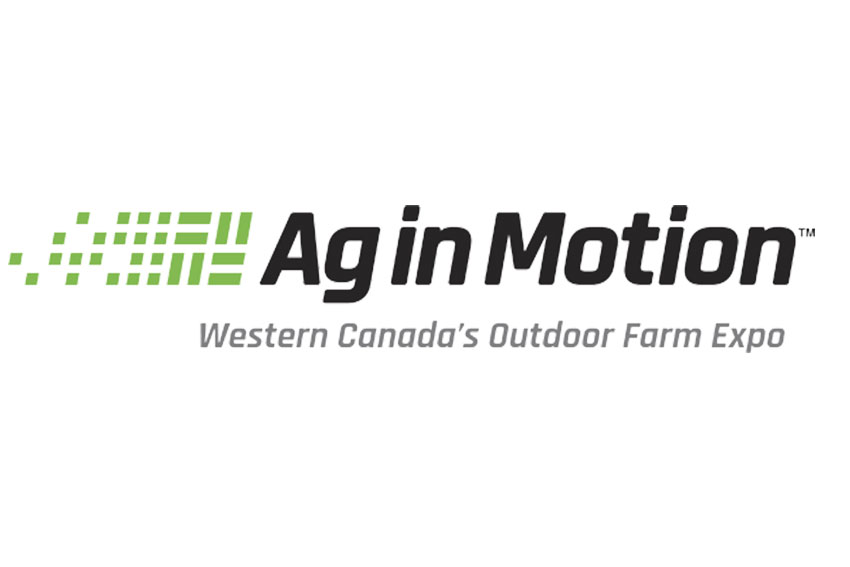 Are you attending Ag in Motionin Saskatoon, Saskatechwan, CA on July 16-18? Stop by the Fountain Tire booth #412 at the show to see the latest from Titan and Goodyear® Farm Tires.
INSTANT TIRE REBATES
In the market for new farm tires? Claim these instant tire rebates from Fountain Tire at the show to save on your next purchase.
$125 off per tire on rear radial farm tires 38" and up
$100 off per tire on rear radial farm tires 26" to 36"
$75 off per tire on bias rear farm tires 36" and up
SEE THE LATEST IN TIRE TECHNOLOGY
Titan recently launched 14 new sizes of the crossover tire, the Goodyear R14 for compact tractors. The innovative R14 tread design is a new hybrid of ag, turf and industrial tread designs, ready for any application. Learn more about this new tire at the show.
PRODUCTS ON DISPLAY
From LSW®Super Single tires to tried-and-true farm tire designs, visit the Fountain Tire booth to see the latest in flotation and ag tire technology on display. We'll have a range of tires for equipment including farm implements, MFWD and 4WD tractors, compact tractors, sprayers, combines, and skid steers.
REAP THE BENEFITS OF LSW
Learn how our industry-exclusive Low Sidewall Technology® (LSW) tires have helped numerous growers minimize soil compaction, eliminate power hop and reduce road lope on and off the field.
We'll see you there!
Location:

Ag In Motion Show

Saskatoon, Saskatchewan
Location:
Ag In Motion Show
Saskatoon, Saskatchewan