Estimated Reading Time: 3 Min
BEHIND THE SCENES WITH BIG BUD
When the largest farm tractor in the world needs new tires, you better believe only the world's largest tractor tires will do. Get behind the scenes on the legendary Big Bud 747's return to glory.
Scott Sloan, Global Ag/LSW Product Manager
3/15/2022
Everybody knows the Big Bud 16V-747. The massive, 1100-horsepower tractor is legendary, and at 120,000 pounds, it's the biggest farm tractor in the world. It also has a huge following. Ask any grower, they've all got their favorite tractor — you can be a red guy, a green guy, a blue guy, but everybody is a Big Bud guy. I know I am — especially after being lucky enough to be involved in bringing it back to life.
Big Bud had been sitting basically unusable in the Heartland Museum in Clarion, Iowa for almost a decade due to its tires being beyond repair and no longer available from the original manufacturer. That's where I was lucky enough to get pulled in.
The Williams brothers (owners of the tractor) had always dreamed of bringing it back home to Montana to get it in the field, but until the tire situation was solved, that wasn't doable. So, the Williams brothers worked with the Heartland Museum and they reached out to Janesville Tire Service out of Janesville, Minnesota to come up with a solution. My buddy Paul from Janesville ended up giving me a call and we talked through some options. Right away, I thought, "It's the world's largest tractor — we have to put the world's largest farm tires on there — the LSW1400s."
I also knew getting the LSW1400s on there would require some custom wheel development to be able to be spaced correctly for a dual configuration and also fit the bolt pattern of the tractor. So, I worked with Wold Rim & Wheel in St. Ansgar, Iowa to do the custom modification. Almost two years after initiating the conversations, we were ready for the install.
Installation couldn't have gone better. We set up the cameras with Big Bud getting the new shoes on, then had the guys from Welker Farms talking about the tractor because they're Big Bud aficionados, and you've got the Williams brothers right there — and they're literally encyclopedias when it comes to the full history of Big Bud, so there was a ton of excitement in the air.
Once the tires were on, people thought we were just going to take some pictures and call it good. I said, "No we're gonna drive this thing! And if we've got to get a police escort to drive it in downtown Clarion, we're going to do it." So, Larry Maasdam from the Heartland Museum got on the phone and 15 minutes later a cop car showed up and we fired up Big Bud and away we went!
When we were running the tractor downtown, the way Randy and Robert Williams smiled was priceless. They'd never even had it out in the field! When they tuned it to 1100 horsepower, that was in the museum, so it'd never even been out in the field pulling at 1100 horsepower. We had a great time.
---
Featured Stories
Reduce soil compaction during the growing season by opting for LSW Super Single tires over duals.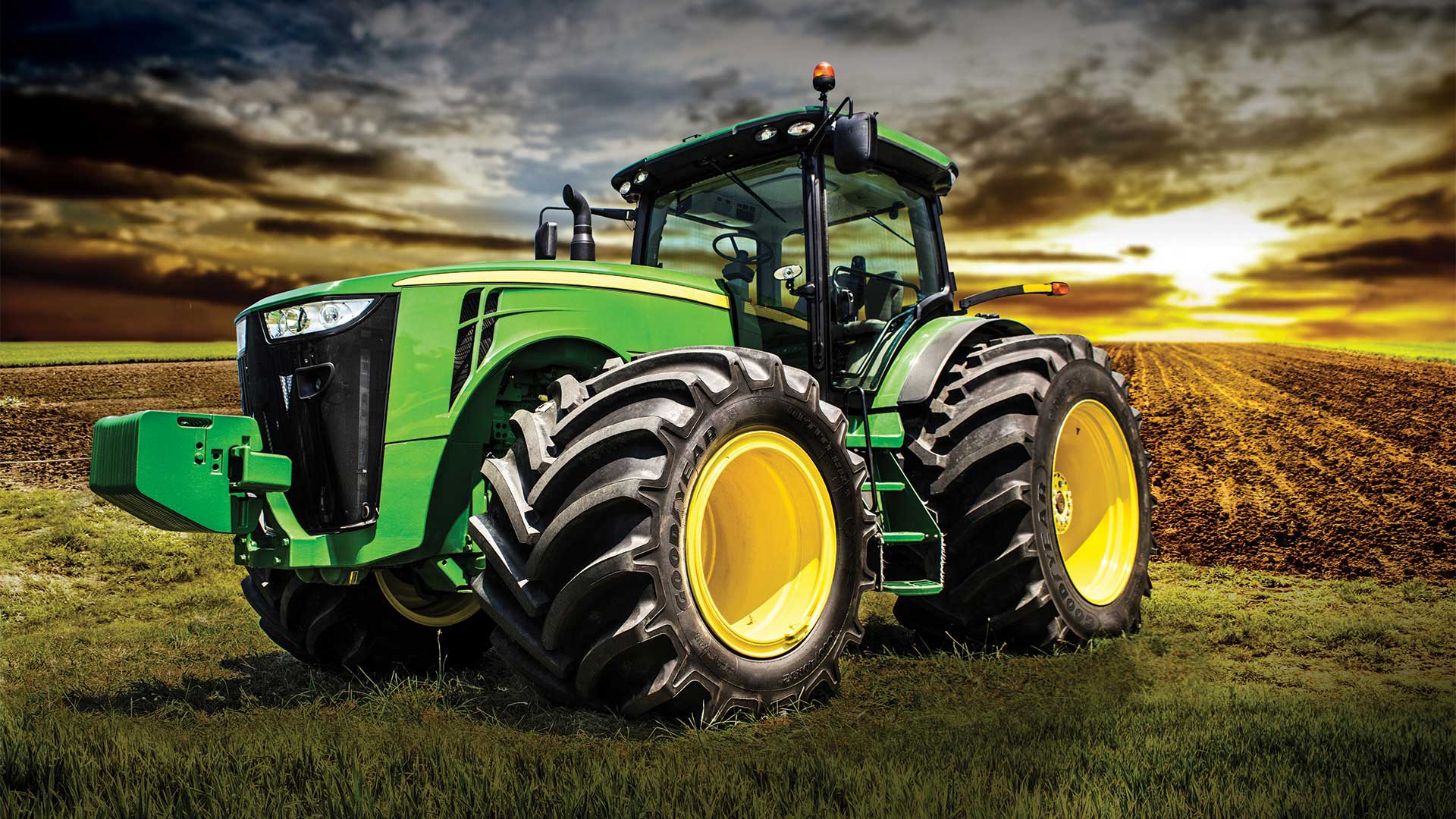 If you're looking to increase crop yield by reducing pinch row compaction, it's time to rethink your tire size and tire type to make it happen.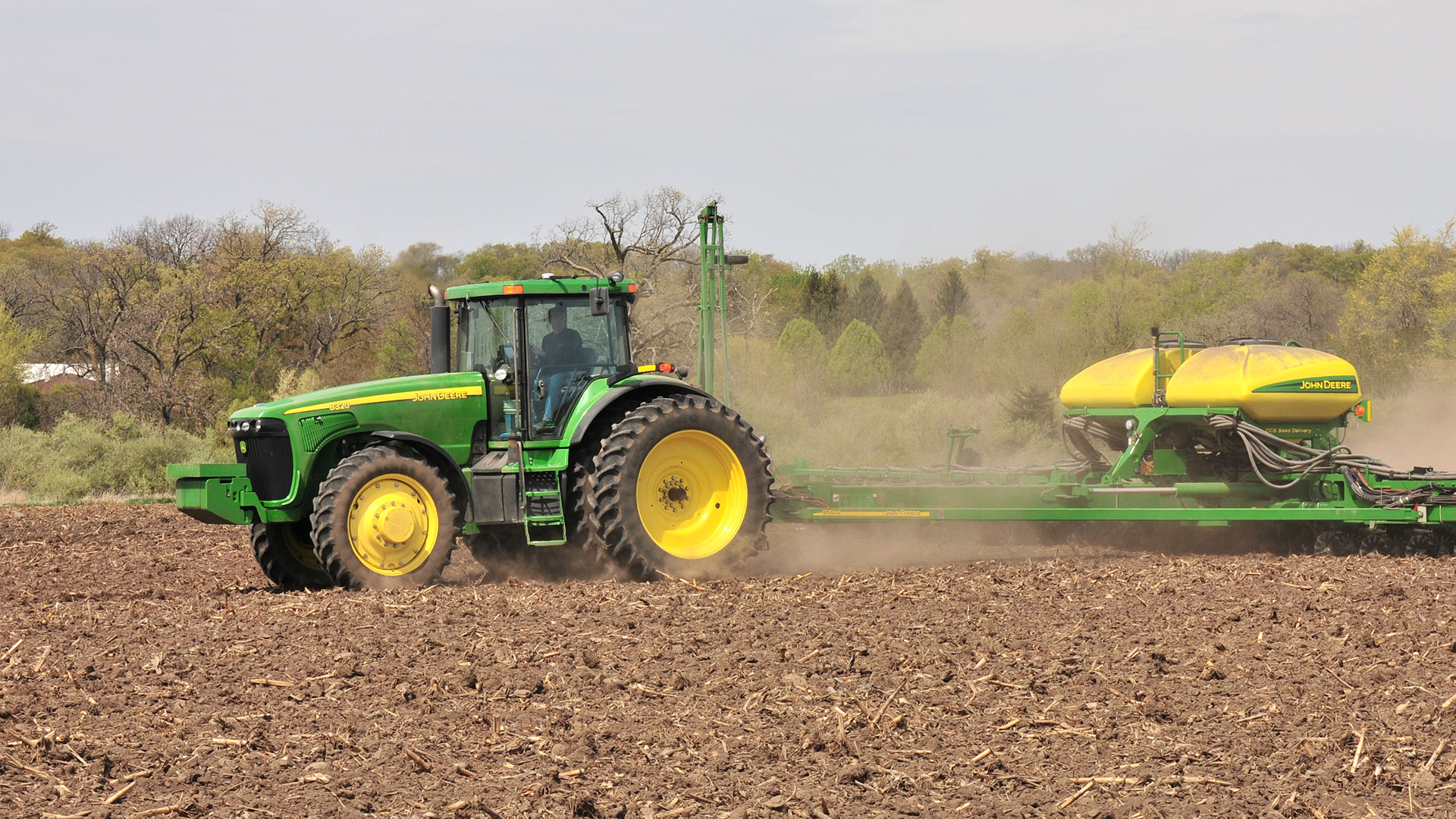 Understand what causes road lope and power hop so you can diagnose the problem and correct it.
---