Estimated Reading Time: 25 min. (including all videos)
LSW TIRES FOR COMBINES: MEET THE FARMERS WHO LOVE THEM
At harvest time, every minute counts. See how these farmers get more speed with less soil compaction when using LSW tires on their combines.
Michael Dady, Ag Specialist, Titan and Goodyear Farm Tires
1/17/2022
We love to hear from customers who have made the switch to
LSW tires
on their combines. The feedback is often the same — the tires helped decrease impacts on the field, provide better operator comfort and help farmers make more money.
Take a look at these top stories from across the country and hear firsthand how tire technology can be a profit-building gamechanger.
MISSISSIPPI GROWER OVERCOMES FLOTATION ISSUES AND GETS IN THE FIELD FASTER WITH LSW TIRES
In the hilly fields of Tupelo Mississippi, Scruggs Farm was battling tire flotation and stability issues in the field, often sidelining them in wet soil. Upgrading to LSW1100/45R46 rears and LSW1000/40R32 front tires was an immediate game changer. Their LSW-equipped machines were able to float into the fields leaving only a handprint where conventional tires were carving out ruts 8 to 9 inches deep. It got them into the field days faster. See how.
---
---
EXCESSIVE SUMMER RAIN, MEET YOUR MATCH: LSW TIRES
During a summer of excessive rain, Rob Manning of Manning Farms in Waukee, Iowa, quickly realized the value of LSW tires over tracks on his combine. Before the tires, not a day had gone by that something wasn't stuck — but ever since, he's become a believer. See the LSW difference.
If you're ready to make the LSW upgrade on your combine, contact a Titan dealer today.
---
Featured Stories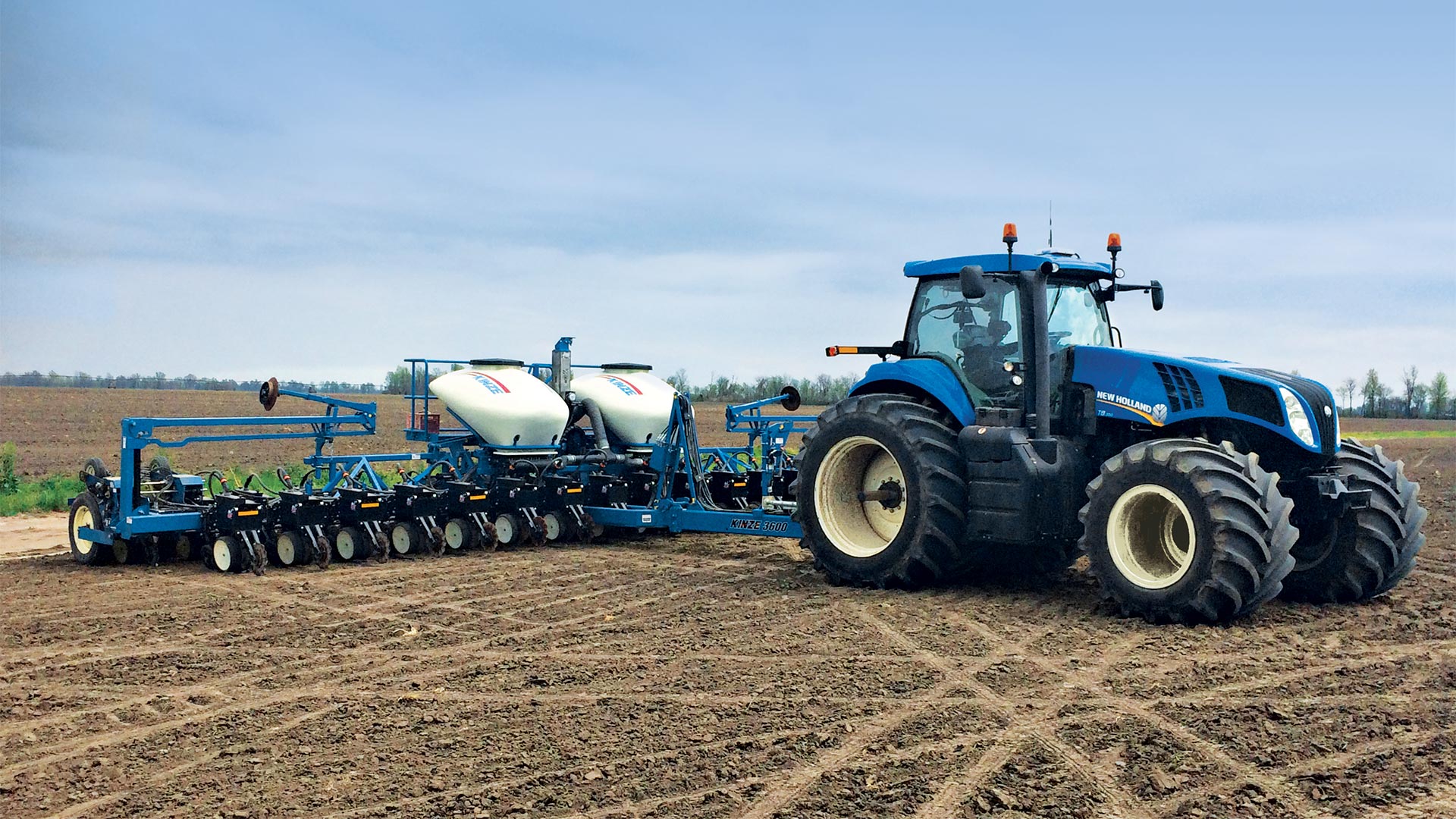 Reduce soil compaction during the growing season by opting for LSW Super Single tires over duals.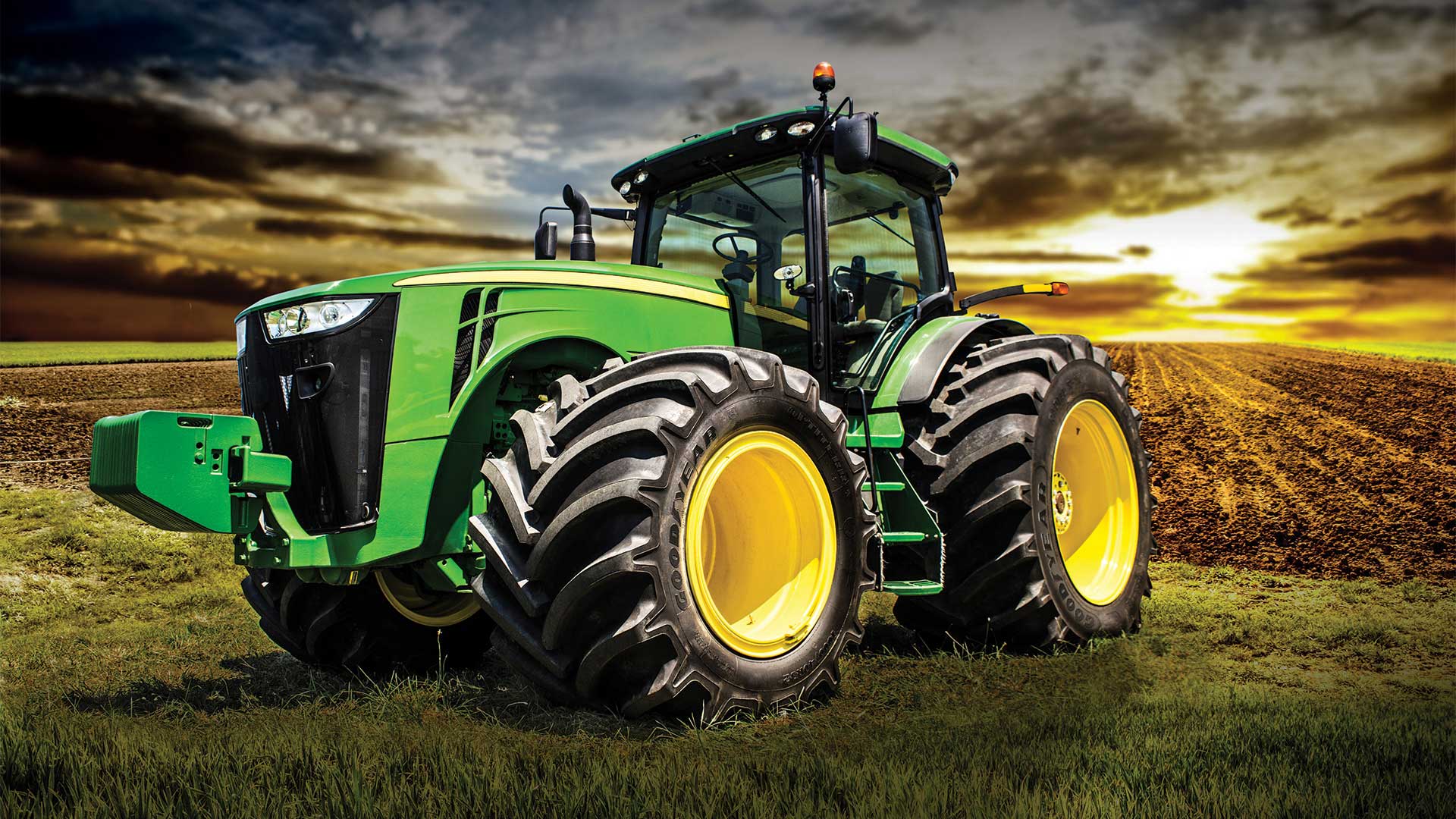 If you're looking to increase crop yield by reducing pinch row compaction, it's time to rethink your tire size and tire type to make it happen.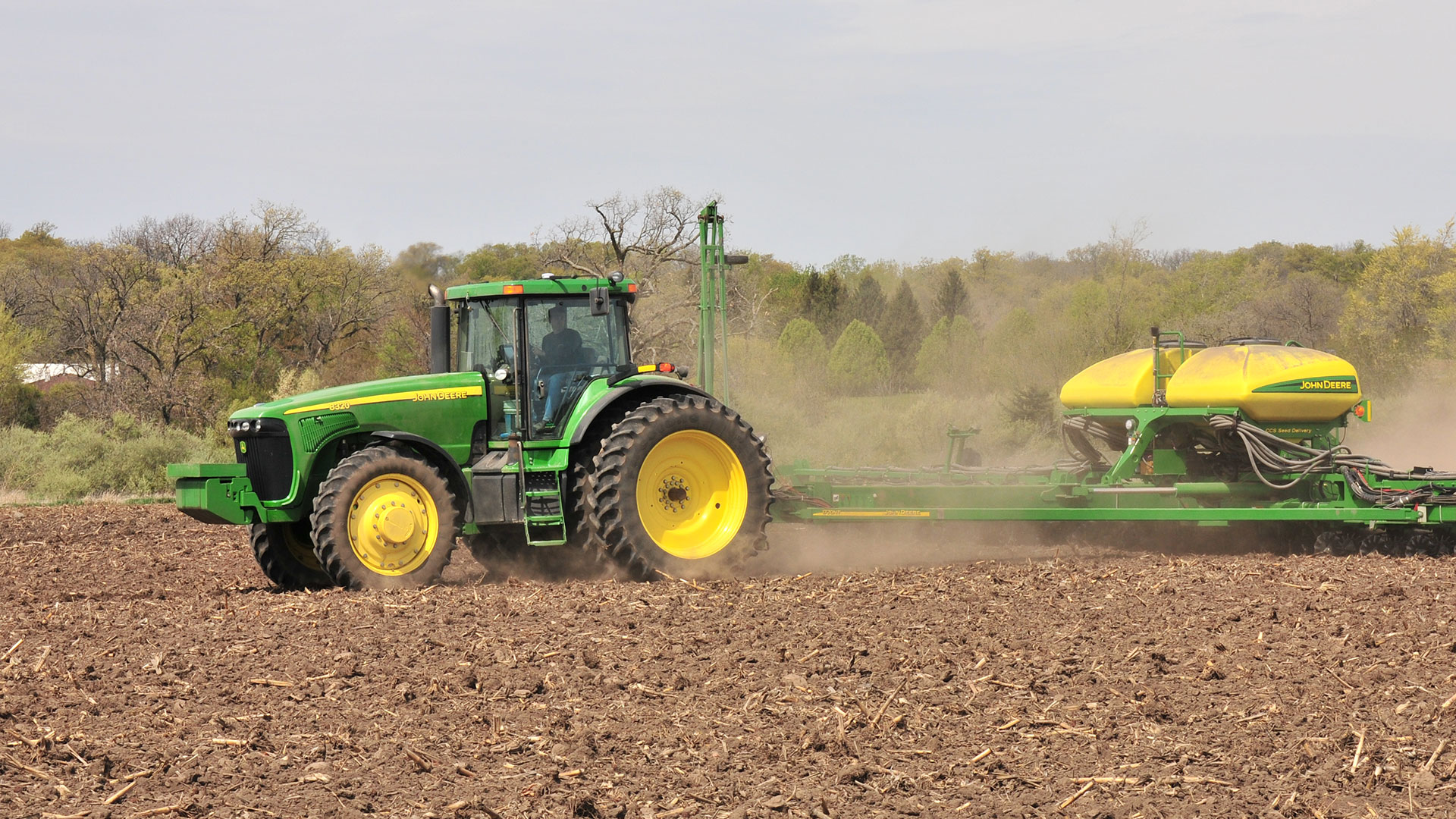 Understand what causes road lope and power hop so you can diagnose the problem and correct it.
---