Estimated Reading Time: 4 Min
HERBERT FEED & GRAIN SPRAYS IN WET FIELDS WITH LSW TIRES
When Mark Beason got tired of the skinny sprayer tires on his John Deere tractor getting stuck and making it impossible to get the job done, he switched to LSW tires. It was a game-changer.
Michael Dady, Ag Specialist
2/1/2022
Goodyear Optitorque
- Amazing Flotation, Minimize Soil Disruption for Sprayers
In Verdigre, Nebraska, farmer Mark Beason has spent 20 years doing custom field and spray work for Herbert Feed & Grains, and much of that time has been spent navigating wet soil.
"It's been wet since 2013," Mark says. "It's been a challenge every year getting in the fields [and] getting across the fields to the low spots."
Matt Tjeerdsma from TJ Services is familiar with those issues — he hears it frequently from his farm tire customers. "Spraying in these South Dakota and Nebraska river hills, you can't run your conventional skinny sprayer tires. It isn't the right tire for the application."
Not only do those conventional tires leave tracks in the muddy fields, they also get stuck.
"You can't run your skinny tire across the field, you'll just bury it," Matt says.


LSW tires on John Deere sprayer
After struggling with conventional sprayer tires, Mark came to Matt with the challenges he was facing each spring. Matt recommended Goodyear Optitorque tires in LSW680/55R42 size as the best fit for his application thanks to their wider footprint, R-1 tread and LSW technology. Mark decided to test them out on his John Deere R4038 sprayer and immediately noticed a difference.
"I knew right away, driving out of the yard, it was a different machine," Mark says. "The LSW is the same size tire just in a bigger rim and with a lower sidewall. Some people see these wide flotation tires as 'Yeah, they're gonna do more damage,' or they're not going to be good for their fields or crops and it's not. It's the total opposite."
Pull quote: "You can't run your skinny tire across the field — you'll just bury it."
Avoiding sprayer soil compaction
With the LSW tires on his sprayer, Mark was gliding over the wet soil rather than getting stuck in it, and he noticed a big reduction in soil compaction.
"With the conventional tires, during post-spraying you're basically making pinch rows," Mark says, and "your yield potential has gone down immediately." But with the LSW tires on the tractor sprayer, "I've run over two-, three-trifoliate soybeans, two-leaf corn and you couldn't tell I was out there after I left."
The change in tire configuration also gets Mark out in the field ahead of his neighbors.
"When everybody else was sitting dormant because it was too wet to spray or the ground wasn't ready, Mark Beason was running circles around them," Matt says.
Traction of LSW tires
Another feature Mark loves about the LSW tires is that they give him the traction he needs on challenging hills.
"It stays planted," Mark says of the sprayer, "it doesn't dog-track on you, it just drives straight up and down those hills."
Matt agrees. "The Optitorque tread design is more bang for the buck, you're putting more tire on the ground," he says. "You have no slippage and awesome traction."
Plus, the tires road well, allowing Mark to move at a good speed and apply the optimum sprayer pressure as he works, so nothing goes to waste. And they're cleaner too.
"The conventional tires or even the old flotation tires from years ago, you were throwing mud for a quarter-mile before they'd clean out," Mark says. "With these LSWs, they're clean, you're not throwing mud on the machine or throwing mud up on oncoming traffic. It's just really nice."
That cleaner, smoother ride is much appreciated when Mark and his team have to travel long distances between locations.
"It's not uncommon for our sprayers to travel two, three hours to a client's field to do custom spraying," Mark notes. "Now there's no road hop and none of that awful jostling in the seat."
Matt was glad to see the difference switching to LSWs made for Mark's work.
"Between the turning radius, the lower rpms, the fuel consumption, soil compaction, the fact that he could go places he never got [to] before was the leading seller," Matt says.
Mark sums it up. "With these LSWs, it's a game-changer."
The decision to switch was a game changer for Mark — and it can be for you too.
Is LSW right for your sprayer? Find out by talking to your local

Goodyear Farm Tires dealer

.
---
Featured Stories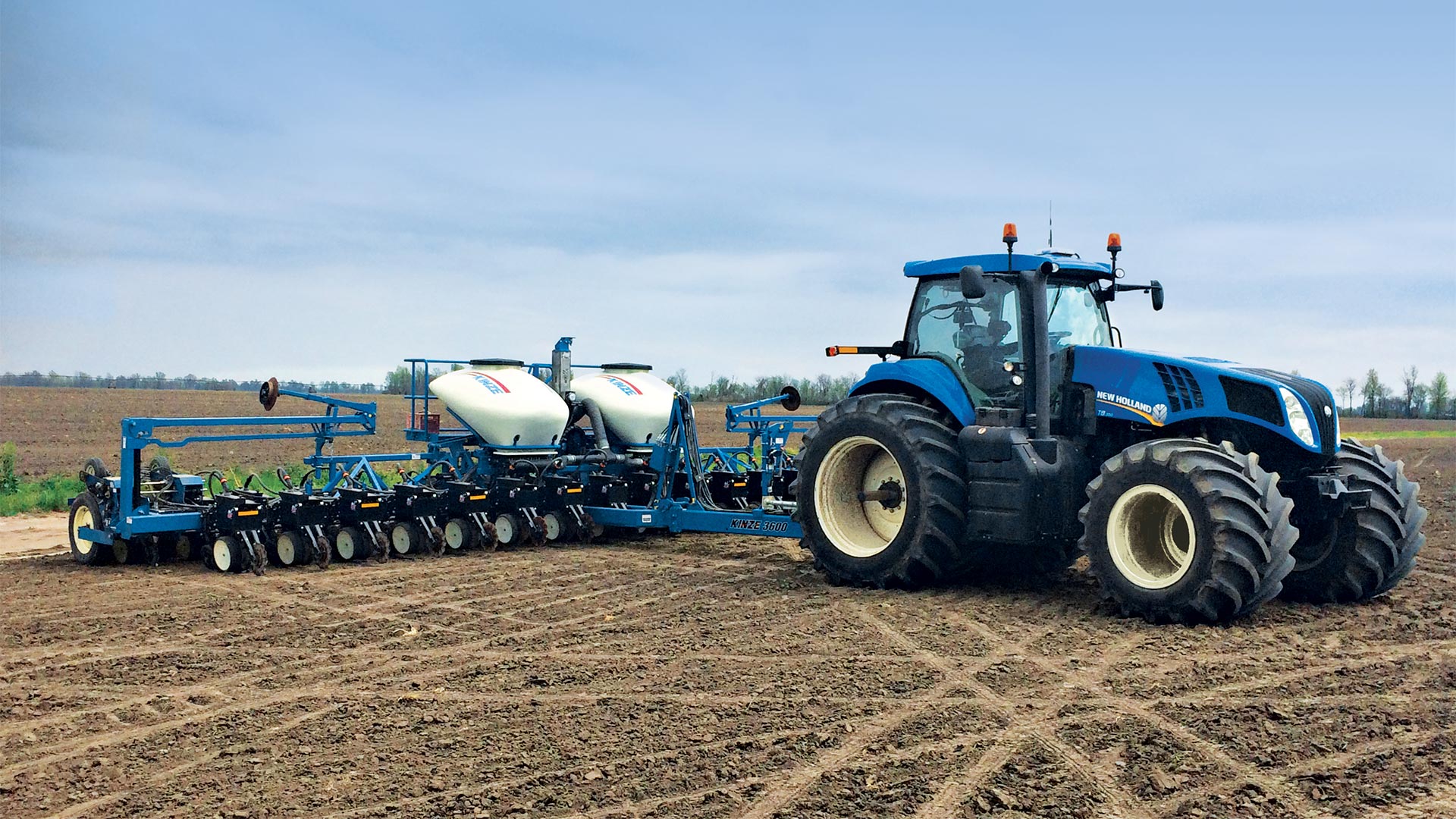 Reduce soil compaction during the growing season by opting for LSW Super Single tires over duals.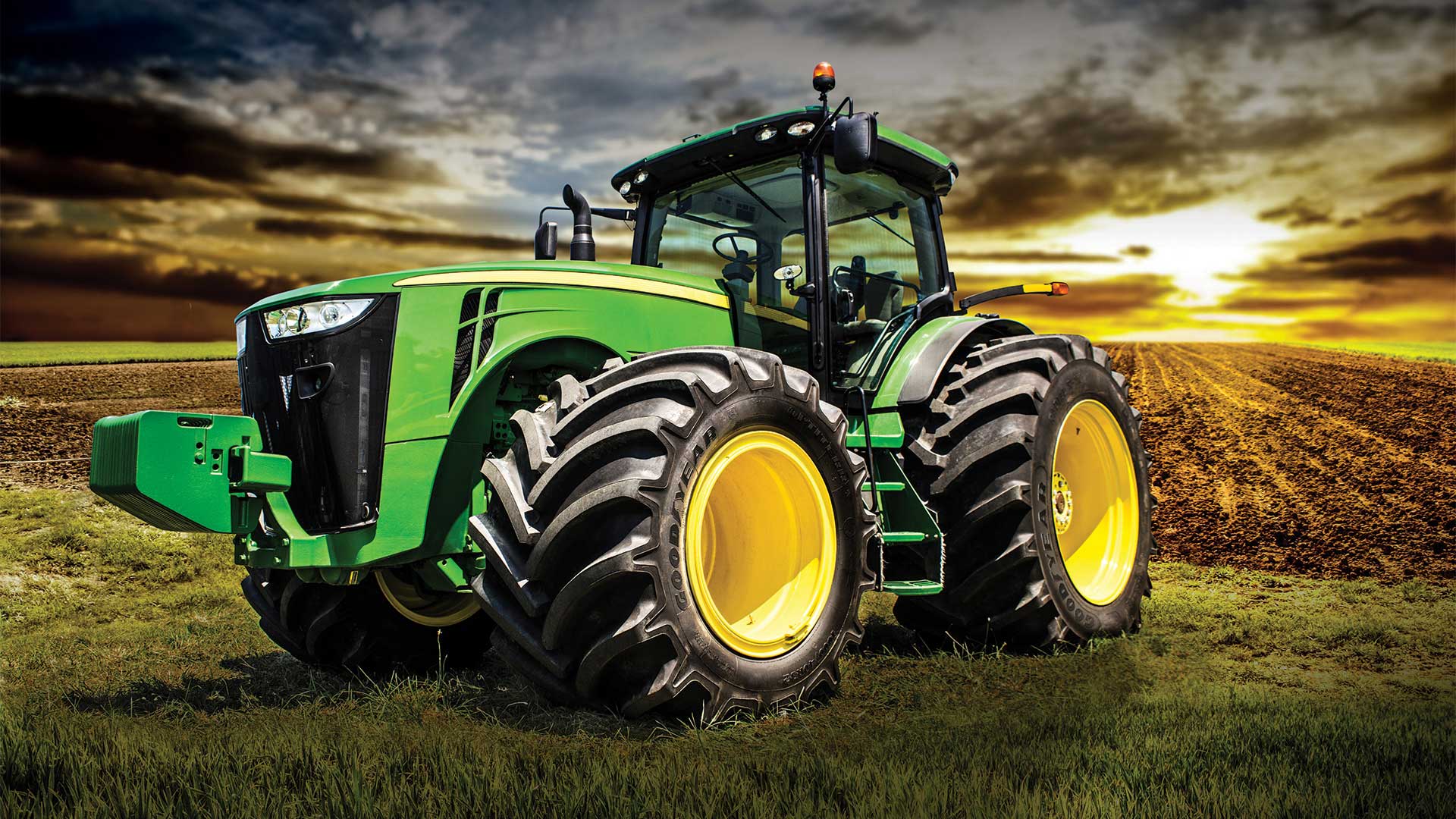 If you're looking to increase crop yield by reducing pinch row compaction, it's time to rethink your tire size and tire type to make it happen.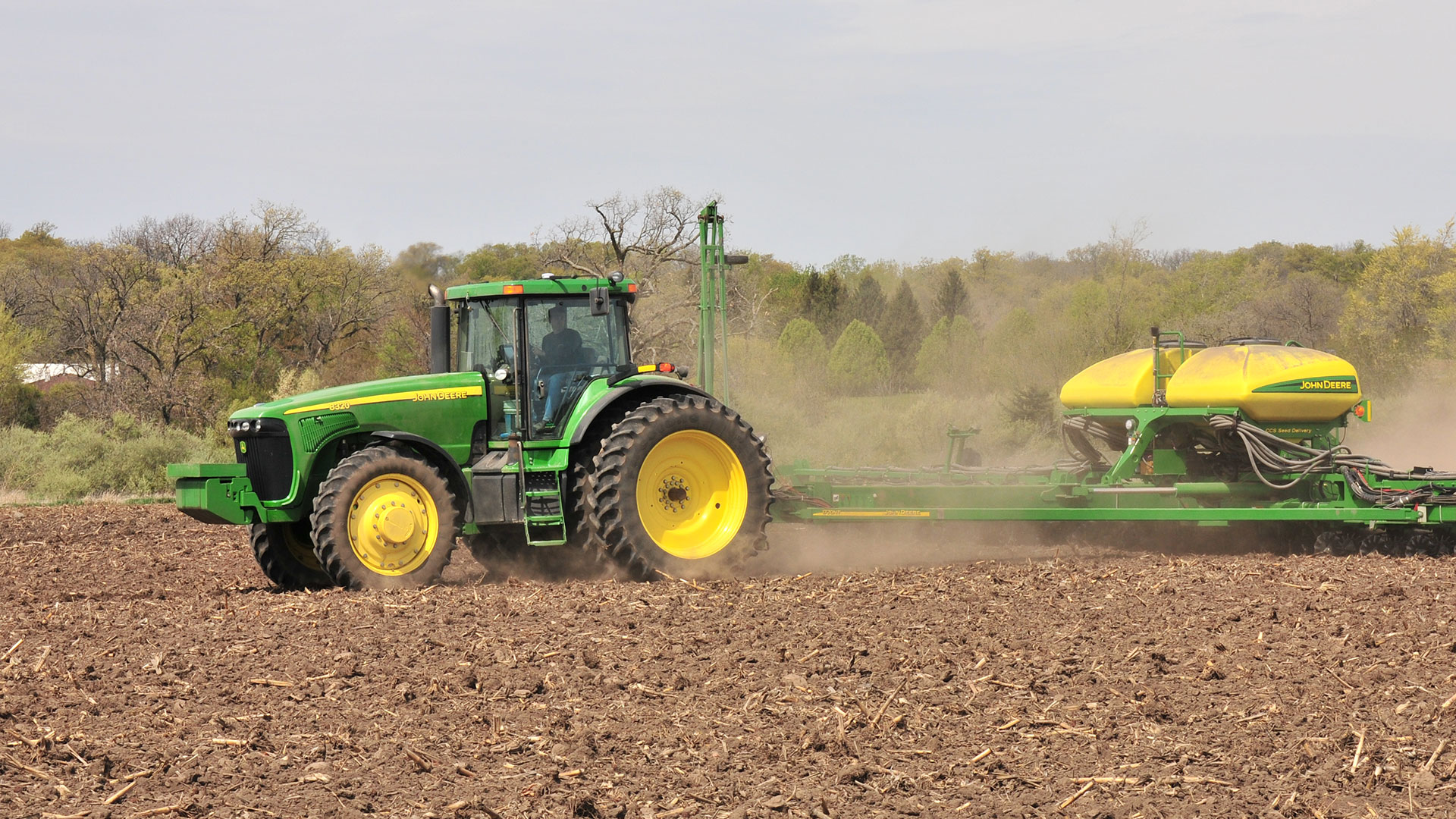 Understand what causes road lope and power hop so you can diagnose the problem and correct it.
---