Estimated Reading Time: 4 Min
BEHIND THE SCENES WITH COLE THE CORNSTAR
Find out what it was like being on the farm with popular YouTuber Cole the Cornstar as he got his new LSW1400s for the family's Case IH Magnum 340 tractor.
Scott Sloan, Global Ag/LSW Product Manager
2/21/2022
If you've watched any of Cole the Cornstar's videos on YouTube, you know Cole, Dale "Daddy Cornstar," Cooper and the rest of the family are a bunch of fun-loving people. Their videos are not over-produced, not perfect — they're real, and Cole and his family are genuine. I really liked that. So when we worked with Welker Farms (another popular ag YouTuber) on the Big Bud tractor project and Nick Welker mentioned that he was going to collaborate with Cole on something, I decided to check out Cole's channel. I liked the family unit vibe, the way they do everything together. And they're close — less than an hour away from where I'm based in Des Moines.
So we struck up a conversation and it turned out that Dale, Cole's dad, was looking for new tires for his Case IH Magnum 340. The first thing that came to my mind was the LSW1000 and LSW1100 combination — they're quick to put on and are a big upgrade over the duals he had on the machine. Of course, Cole wanted even more wow factor than that, and I don't blame him. So, we decided to go full beast mode with it and surprise his dad with the world's largest farm tires on the rear — the LSW1400s. Cole was super excited to surprise his dad, and so was I.
SURPRISING DADDY CORNSTAR
The only snag was that the tires weren't going to be ready until the middle of May. Hoping we could get them in for Cole's family before the start of planting season, we checked to see if there were any dealers who had a set on their lot and found one in Millbank, South Dakota. So I ran up to South Dakota with my show trailer and got the tires. And when I told Cole we were getting the tires early, he thought it would be fun to surprise his dad who knew the tires were coming, but didn't think it was until later. So that was a lot of fun.
INSTALLING THE LSW1400s — FIELD TECHS SAVE THE DAY
Going on site for an install is something we do on a daily basis. The field techs are out all the time, we work really closely with our dealership network, and I'm personally on installs a few times a month. There are plenty of installs that go seamlessly, you know, nine times out of ten. But there are also those times it doesn't go as planned — after all, it's always something out on the farm.
That's where the field techs are so good. Whatever the situation might be, they're here for you. We're not just dropping off the tire assembly and saying, "Peace out, good luck!" We're here for you and with you until we figure it out and get it right. And I think everybody realizes that things don't always go right, and I think that's the generosity and the genuineness of Cole's family too. If you look at their videos, they make mistakes on camera too — but that's honest, that's genuine, it's not made up. Everybody has issues on the farm, everybody has different issues with their farm equipment and it's how you take care of those issues that show who you are. We're not just kicking tires out the door and leaving people to struggle on their own. We're out here every day supporting the growers.
Have an issue we can help with? You can reach me at scott.sloan@titan-intl.com or on Twitter @ScottSloan6164.
---
Featured Stories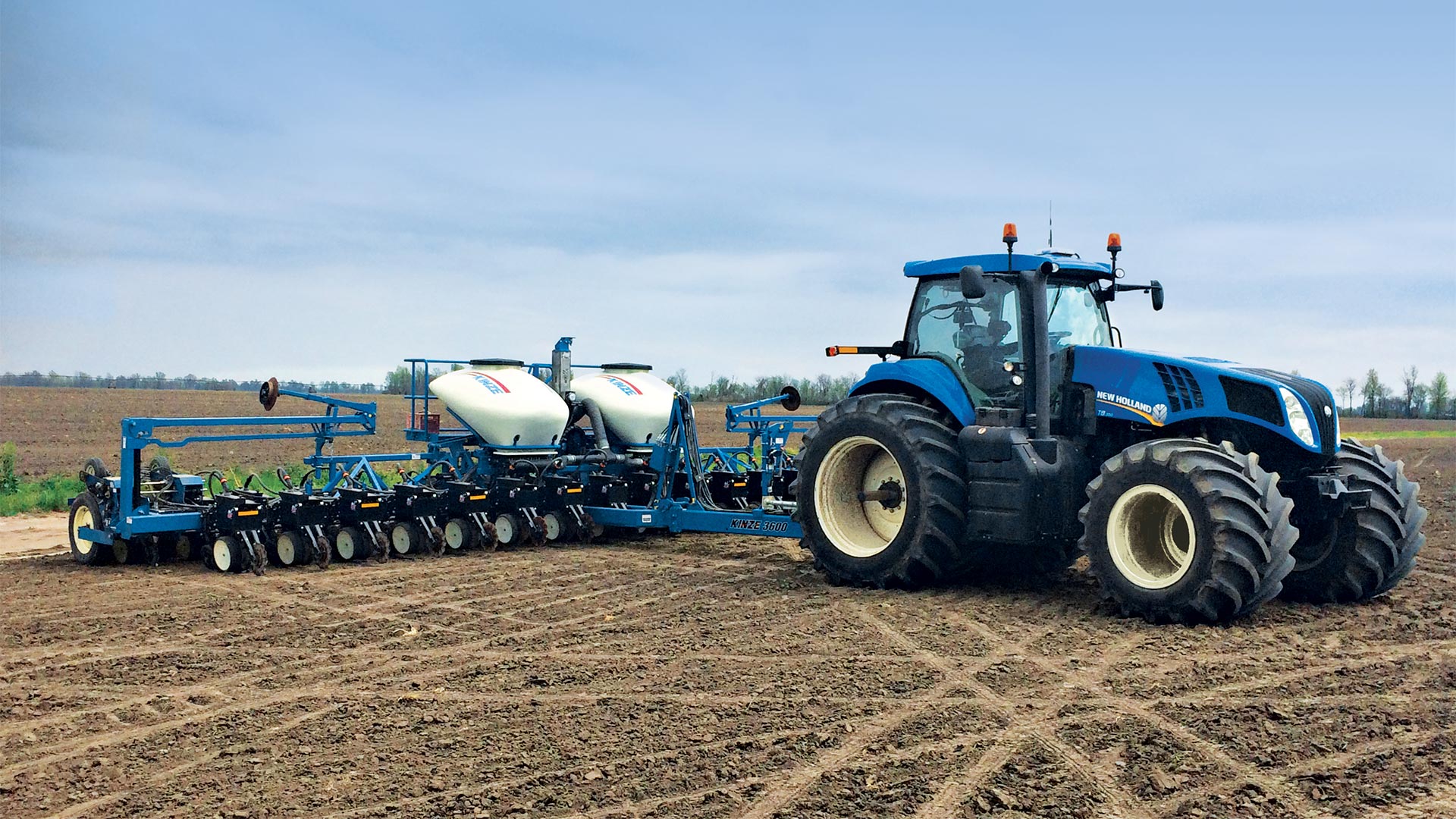 Reduce soil compaction during the growing season by opting for LSW Super Single tires over duals.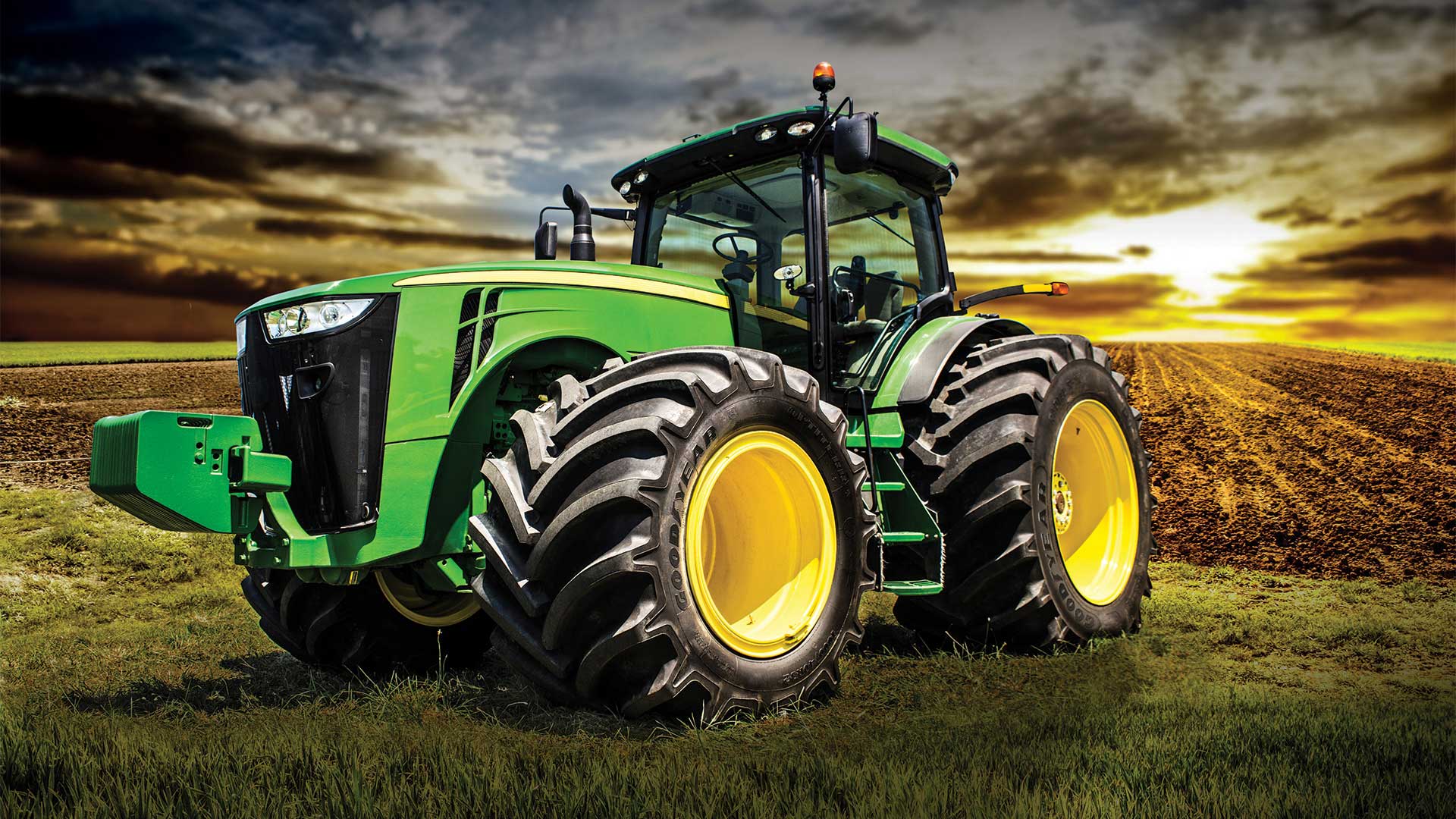 If you're looking to increase crop yield by reducing pinch row compaction, it's time to rethink your tire size and tire type to make it happen.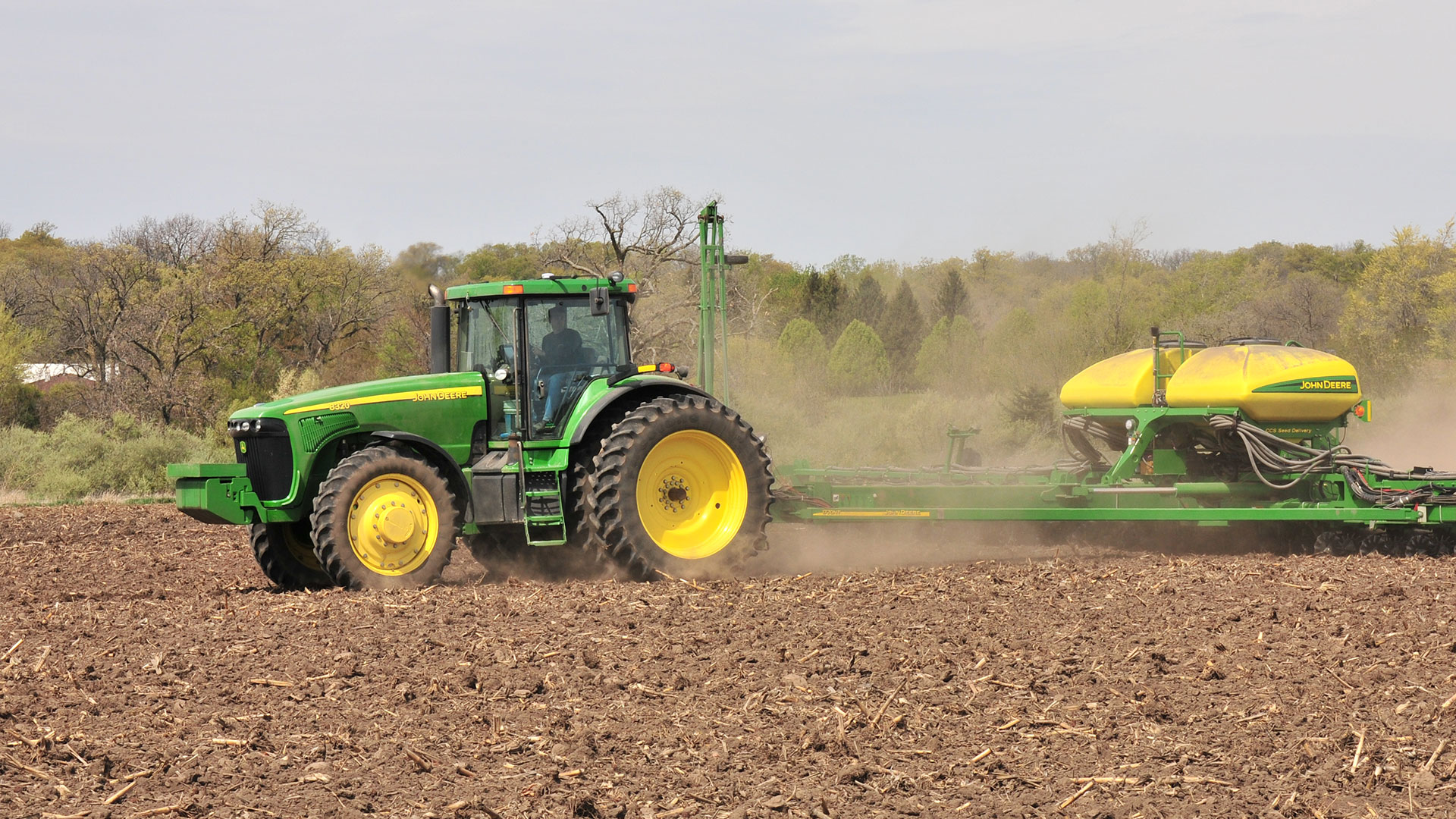 Understand what causes road lope and power hop so you can diagnose the problem and correct it.
---