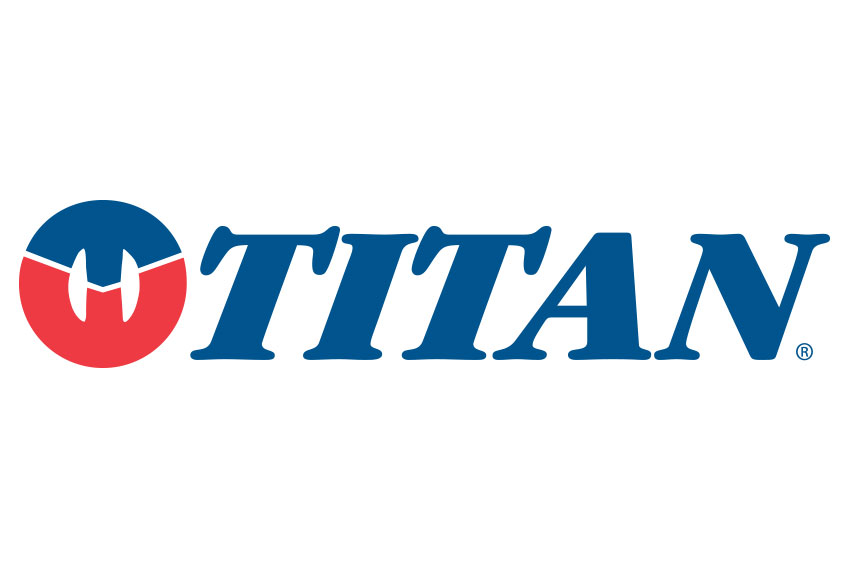 Titan International price increases to take effect April 1, 2017
QUINCY, Ill. — Titan International, Inc. ("Titan") will be implementing a price increase of up to 8 percent, applicable to all Titan Tire and Goodyear® Farm Tire products produced and sold in North America. The price adjustment is a result of significant increases in the cost of natural rubber and other raw materials used in tire production.
"A price increase is not something we take lightly," said Paul Hawkins, vice president, aftermarket sales at Titan. "We remain committed to offering the most competitive programs possible across our complete product lineup, while ensuring we never compromise on the high quality and durability our customers expect."
For more information, contact your local Titan territory sales manager.
###
Goodyear Farm Tires is American-owned and manufactured by Titan Tire Corporation, a subsidiary of Titan International, in Des Moines, Iowa, and Freeport, Ill. For more information on Goodyear Farm Tire products and services, visit the company's website at www.titan-intl.com or email Titan International at sales@titan-intl.com.
Titan International, Inc. (NYSE: TWI), a holding company, owns subsidiaries that supply wheels, tires and assemblies for off-highway equipment used in agricultural, earthmoving/construction and consumer (including all terrain vehicles) applications. Titan Tire Corporation is one of North America's largest manufacturers of off-highway tires. Production facilities are located in Freeport, Ill.; Bryan, Ohio; and Des Moines, Iowa; which also serves as the headquarters for the tire group. The company manufactures two distinct brands — Titan and Goodyear Farm Tires — known for their quality craftsmanship, unique tread designs and excellent durability.
© 2017 Titan International
All Rights Reserved.