working at titan
We don't just build wheels and tires at Titan. We build careers for individuals that share our commitment to excellence and our passion for innovation. Our employees helped guide our success for more than 120 years, which is why we continually seek out leaders that share these values. If you would like to be a part of our ONE Titan team, search our postings for an available position that matches your interests and qualifications.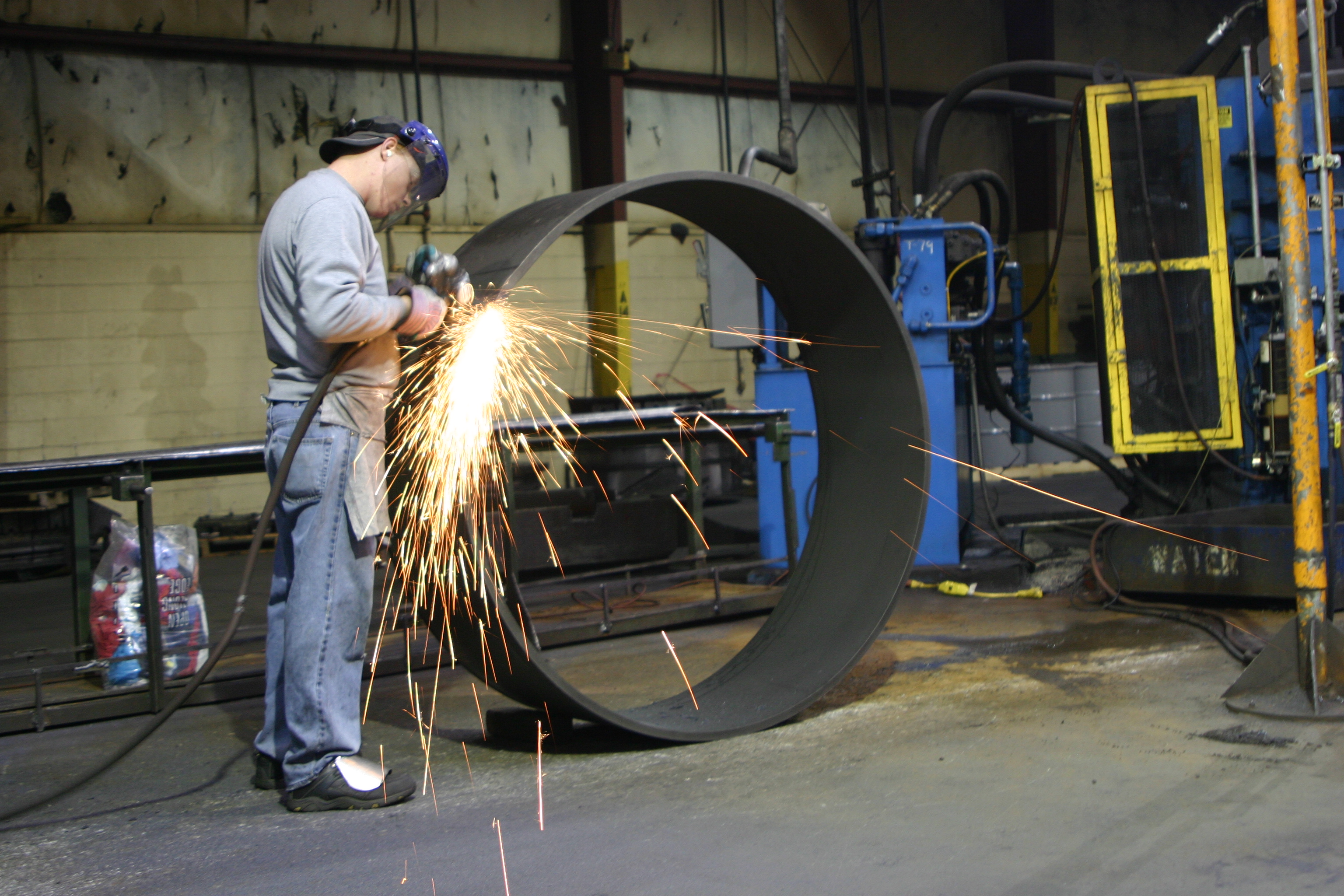 Why work at titan
Taking care of our employees and their families is one of our top priorities. We couldn't be an industry leader if not for them. That's why we dedicate ourselves to providing some of the best benefits in the industry. For instance, we created the Titan Family Wellness Center in Quincy, Illinois during 2015. That way, our Quincy-based employees can visit a doctor dedicated solely to their treatment and care — free of charge. Furthermore, we support our full-time employees' physical and financial health through the following benefits at our U.S. locations:
Healthcare Insurance (medical, dental)
Employer-matched 401(k) retirement plan
Life Insurance
Short/Long-term Disability Insurance
Vacation days
Tuition Reimbursement
Career Advancement Opportunities
Employee Discounts
Wellness programs
Disability Insurance
Vision
Titan University
Employment/Careers
For General Employment Inquires please call 866-28-Titan or contact human resources for employment opportunities in your area.
Domestic
Titan Wheel Corporation of Illinois (Quincy, IL)

(217) 277-1209

Titan Wheel Corporation of Virginia (Saltville, VA)

(276) 496-3142

Titan Tire Corporation (Des Moines, IA)

(515) 265-9223

Titan Tire Corporation of Freeport (Freeport, IL)

(815) 235-6370

Titan Tire Corporation of Bryan (Bryan, OH)

(419) 633-4204

Titan Tire Corporation of Union City (Union City, TN)

(217) 221-4318

Titan International, Inc. (Corporate- Quincy, IL)

(217) 221-4318

Titan International, Inc Sales Office (West Chicago, IL)

(217) 221-4318
International
Titan Tire Corporation of Brazil (Sao Paulo, Brazil)

(+5511) 2177-7444

Canada Opportunities

(217) 221-4318
Careers
To see all of our available careers, click the link below.
Careers