accelerated change technology wheel
WHEELS THAT KEEP YOU MOVING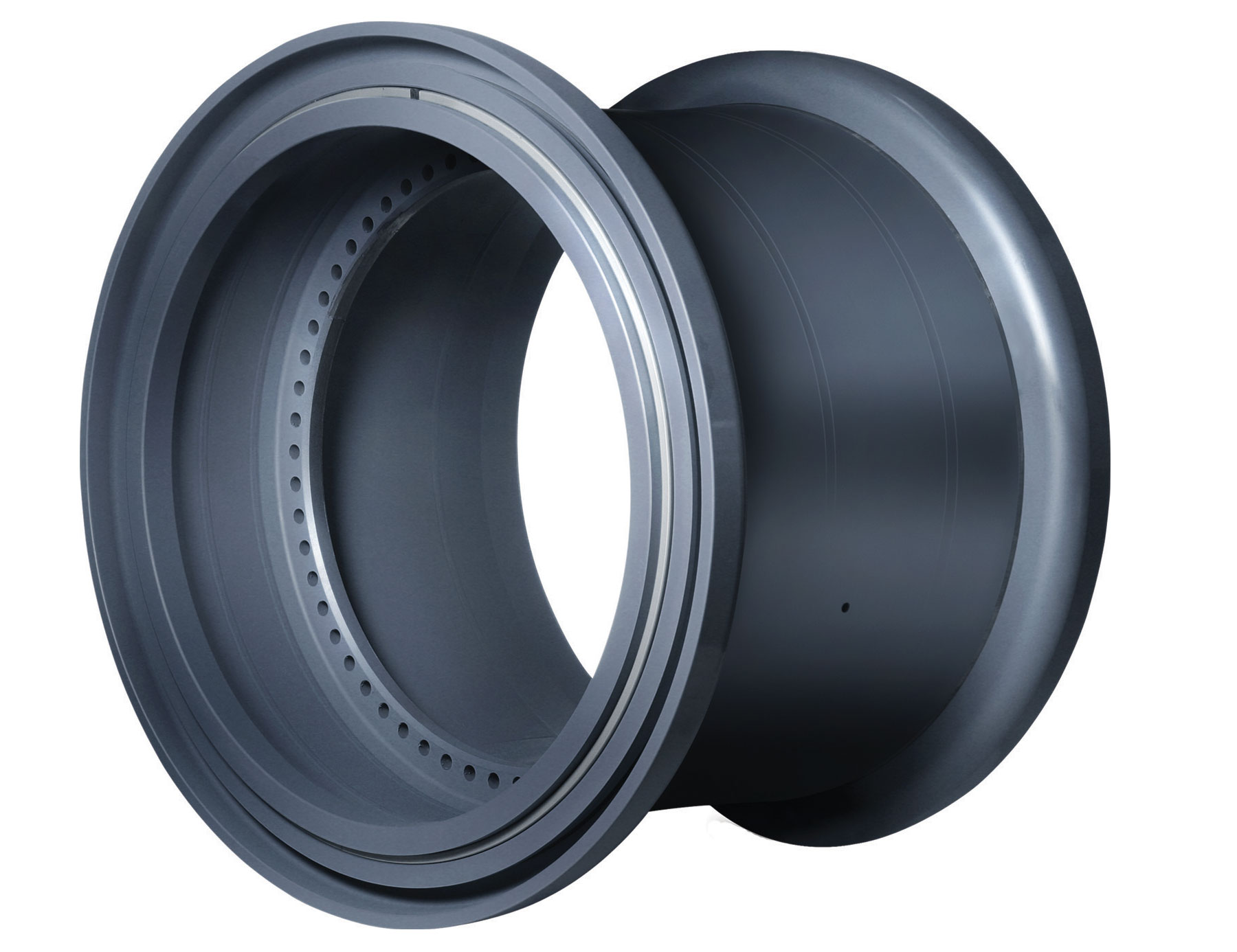 Less downtime, more profit
Designing wheels that minimize service time is another way we help mining operations be more profitable. Titan Accelerated Change Technology (ACT) wheels reduce downtime associated with tire changes and rotations by as much as 50 percent, by allowing technicians to remove the inner tire without having to remove the outer wheel. All the bolts stay on and there's no need to torque the wheel — whereas the standard wheel requires removing both the inner and outer wheels and re-torqueing.
compatible on all trucks and all otr tires
Designed to fit any rigid framed dump truck, the ACT wheel is compatible with any brand of off-the-road tires, including Titan tires.
available sizes
The ACT wheel is available in 33-, 35- and 49-inch wheels, featuring single-piece lock rings in addition to the 51-, 57- and 63-inch sizes.
TEST results prove $1.2 Million Difference
Titan recently conducted a test that put the ACT wheel head-to-head against a standard wheel on a rigid dump truck in an Alabama mine. The test demonstrated that a Cat 777G needing four inner dual rotations or replacements per year, saving 1 hour and 10 minutes per inner dual, and running approximately 1.5 additional cycles per every 1 hour, 10 minutes could mean more than $80,000 in additional coal production per year, per truck just by running Titan ACT wheels.
Learn more about how the ACT wheel works.
Get connected to a Titan OTR specialist today by contacting us at corp.marketing@titan-intl.com or use the Contact Us form at the bottom of the page.